In this interview with MartechAsia, Jennifer Smith, Chief Marketing Officer at Brightcove, explains how businesses can leverage first-party data to monetize video content amid a privacy-first martech landscape.
Video consumption through OTT platforms is on the rise in Asia. Can you give us a sense of this rise? What is driving this trend?
As a result of lockdowns and travel restrictions, internet consumption in Southeast Asia has risen at a blistering rate, with more than 80 million new users coming online since 2019. As more users shift to consuming media and entertainment digitally, streaming and video consumption have increased, with various OTT streaming services launching across the region to meet this demand. In fact, our data shows that audiences in Asia are watching more videos and spending more time doing so – with video views increasing 184% and time watched up 60%.
Therefore, it is no surprise that many companies are also beginning to recognize the power of video to drive business results, electing to go where their audiences reside as video becomes a crucial part of people's lives online. In fact, video platforms are becoming a necessary component of enterprise technology, serving a variety of needs across internal communications, marketing, external communications, and e-commerce. This could explain why, on the enterprise front, we've also seen video views jump 267%, with time watched increasing 161% compared to Q4 2020.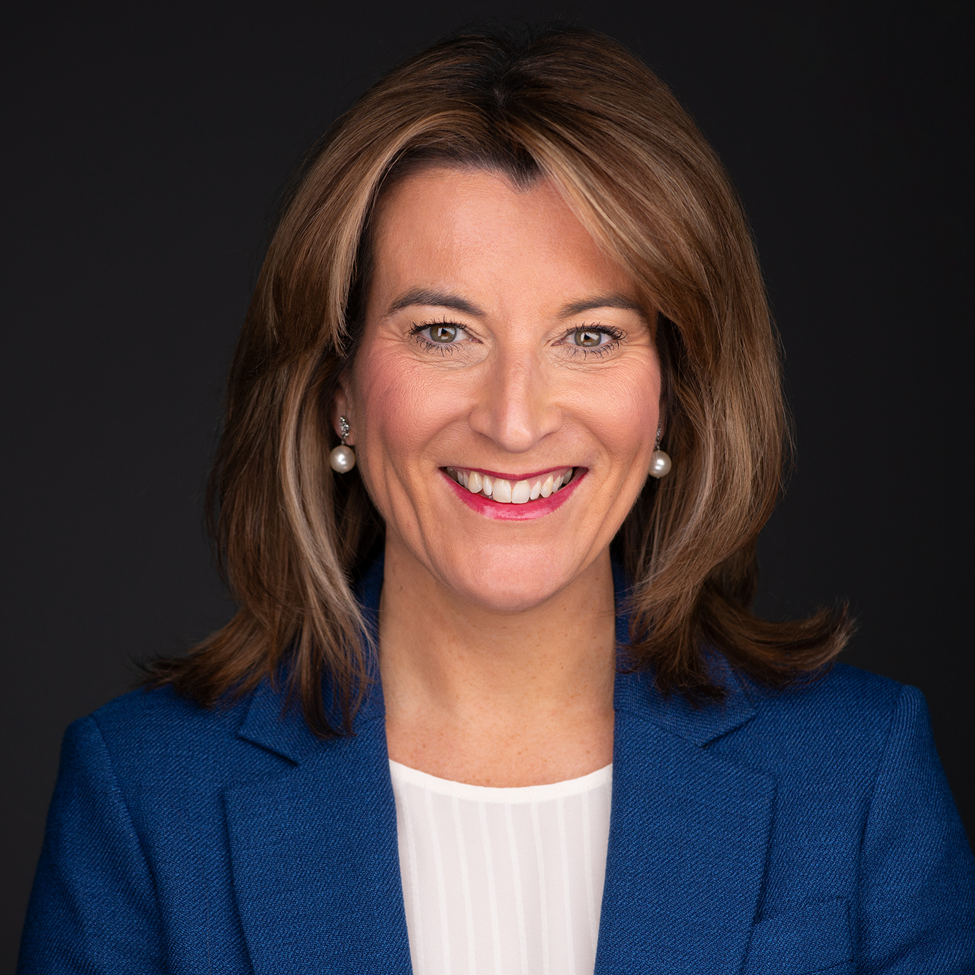 Why should OTT platforms interest marketers?
Firstly, video is captivating, easily digestible, and, more importantly, can convey a message more quickly and clearly than any other medium. In just the first half of 2020, we found that video views for enterprise sales and marketing were up 125%! Marketers would thus be hard-pressed to find an alternative to video that is as successful at garnering multi-channel engagement.
When marketers are seeking to build significant value in the mind of the customer, in order for them to actively hand over their personal data, video consistently delivers across customer categories. Video has also become a critical communication channel for how businesses work and communicate. By cutting through the noise of today's saturated media market, video reaches audiences in a means they prefer and breathes life to brands. Our research supports this, revealing that more than 70% of B2B buyers are keener to spend time engaged with interactive, visual, and audio content than reading written text – with many perceiving video as one of the most desired forms of communication.
However, creating great content is often not enough to drive brand engagement – marketers also need to consider the platform they use to distribute videos to ensure their content is getting to end-users. This is where online video communications platforms like Brightcove come into play. They allow companies to have a single content management system to consolidate all their videos while providing ultimate flexibility and a consumer-like streaming experience. For instance, Brightcove CorpTV, an innovative solution from Brightcove, empowers brands to easily manage their content and provide real-time data analytics to drive engagement with users through live and on-demand videos.
What data can be gleaned from OTT platforms, and how can they help businesses stay competitive?
Data analytics from platforms like ours can offer rich viewer insights and build audience profiles through access to real-time first-party data and content analysis. This data allows businesses to identify their best-performing content and discover actionable audience insights around what their customers interests are, which device they prefer watching from, and what time they like to watch.
The content that users watch and how long they watch gives tremendous insights that can be used to trigger marketing automation best actions. Additionally with access to metrics such as player loads, views, new viewers, attention span, geography, traffic sources, and more, businesses can understand who is viewing their content, how it is viewed (devices, browsers, operating systems), how long it is viewed, and where viewers are coming from, marketers and customer journey strategists can build a robust first party data pool.
This means that marketers and brands can use this data to build audience profiles to better understand the kind of content that specific audience segments want. Companies can then use these insights to predict future user behavior and preferences, allowing them to automate the next best action in the customer journey. The customer experience can continually be improved with recommended content catered to each individual's preferences, driving viewer engagement based on interests.
Furthermore, as we inch closer to a cookieless world with the upcoming phase-out of third-party cookies by Google, first-party data has become more important than ever. Investing in a first-party data strategy with video content delivering the required value exchange is a long-term solution for marketers which will help them get crucial and quality audience data and insights. Ultimately, this ability to adapt and analyze first-party data will allow businesses to build even stronger relationships with their customers and beat the competition.
Do you see any change in this trend?
I don't anticipate any significant change in the trend of rising video consumption through OTT; rather, it will likely continue to grow.
We are already seeing more brands turning to enterprise videos to reach their audiences and more users consuming video in the region. I believe that the region's push to become digital-first will see this trend grow further – even in more digitally-mature countries like Singapore and Australia. With hybrid events and workplaces becoming the new normal – video will undoubtedly continue to be the best way for companies to engage and retain their employees and consumers.
This is also why it is pivotal that organizations leverage the technologies built for OTT TV platforms to create channels and build relationships to create overall stickiness and brand loyalty, going beyond just selling products to instead using videos to educate and inspire their users. One of our studies even showed that 76% of consumers reported purchasing a product or service after watching a video, with the highest numbers attributed to the millennial demographic at 85% – which demonstrates that organizations should start acting like media brands in order to engage with their audiences.
Are there technologies in the market that can help marketers on this trend?
When it comes to understanding data and driving viewer engagement based on past viewing behavior, OTT video platforms with data analytics built-in are definitely a must! As mentioned, these platforms give marketers rich viewer insights to help them build audience profiles through first-party data, AI, and machine learning, which can create relevant playlists and a hyper-personalized experience for viewers.
In fact, Brightcove's recent acquisition of audience insights company Wicket Labs takes this a step further. Our customers can now gain access to content and subscriber insights, allowing them to make data-driven decisions to improve subscriber acquisition, conversions, engagement, and retention.
Content management systems are another essential tool for marketers seeking to ride on the trend of video becoming one of the most important marketing channels these days. Brands can easily manage video distribution, streaming, delivery, and content libraries from a single, easy-to-use platform.
By building on these kinds of specialized platforms, companies can easily deliver video-first experiences that enable viewers to access content from any device at any time. On the backend, they can prevent content sprawl by consolidating live and on-demand content in one place and can scale their platform whenever needed. Data protection is also built-in, so rights management, IP and age restrictions, and managing across different geographies is easy.
With Brightcove's expertise in content management, data protection, and driving viewer engagement through personalized experiences, we are confident our platform will be a brand's best bet as they continue to engage with their audiences.