Antoine Gross, Impact.com's General Manager for Southeast Asia and India, describes how influencer marketing is changing.
Instead of one-off partnerships using mega-influencers or 'celebrities', marketers are increasingly integrating creators into their broader marketing strategy, using them as ambassadors and practitioners who are immersed in the organisation's brand and product over the long term. These influencers are often ordinary people who view themselves as experts sharing content that is not scripted, but more personal, unique and engaging.
MarTech Asia speaks with Antoine Gross, Impact.com's General Manager for Southeast Asia and India to learn more about how brand ambassador programmes are evolving, the rise of the creator economy and the ways success are being measured.
How do you see the influencer marketing landscape in APAC changing in 2023?
Antoine Gross: With the accelerated growth of e-commerce over the past few years, we've seen a shift towards brands diversifying their digital marketing strategies. In 2023, influencer marketing remains front and centre of those plans.
The industry is rapidly maturing and according to recent research, this is leading to the professionalisation of the 'Content Creator' category. Influencers don't see their status as a hobby-turned-profession but view themselves as experts with unique and engaging content to share. Long-lasting collaborations are now valued by content creators today which means there is a transition from one-off collaborations to partnerships.
The biggest advantage of influencer marketing is the intimate ability to connect to an influencer's audience through content that best resonates with them. This means that instead of treating content creators as a scripted production, successful brands and marketers understand the importance of yielding creative control over to content creators to do what they do best.
Why are brands shifting focus towards creators? How are they being integrated with the company's brand/strategic marketing?
Antoine Gross: Today, influencers have a much bigger role when it comes to delivering content and working with marketers. Influencers are driving top-of-the-funnel engagements and gaining awareness, and marketers realised the importance of influencers' voices during the pandemic when other routes such as out-of-home, cinema and in-store advertising were inaccessible.
Advertisers saw that the authenticity of micro-influencers helped deliver better engagement than any other digital channels, which was especially important during the pandemic. These influencers also in turn become great referral parties.
The way that influencer marketing operates naturally lends itself toward highly relevant targeting. As we have seen, it's often used by brand marketers as an authentic way to talk to audiences in a voice that comes from their community and speak to their passions and interests. Working with influencers generally steers marketers away from more intrusive tactics, especially when they work collaboratively with them.
As influencers rose to the challenge, their content became more sophisticated, and their marketing expertise grew throughout the past few years. Many professionals and experts became influencers within their fields during the pandemic, raising the bar of content creation for all.
What kind of collaborations can brands have with influencers? Can you share some examples?
Antoine Gross: Influencer marketing is predominantly used as a top-of-funnel channel for driving awareness. However, forward-thinking marketers are using it for conversion and leveraging full-funnel effects.
Influencers come in different tiers and levels. Depending on what objectives you intend to achieve, you may prefer to work with mega influencers like celebrities for a wider reach or micro and nano influencers to generate focused engagements in a community.
One basic form of a full-funnel collaboration is through sponsored content, where companies engage influencers to create promotional content ranging from photos, videos, and/or blog entries. This can also be a form of additional incentive for the influencer to generate sales through a special promo code, or swipe up, allowing them to be compensated for both content placement and for closing sales.
Companies may also invite creators to events or product launches to create content and promote the brand to their followers. Event activations are one of the most tried-and-tested forms of partnerships as it gives creators the opportunity to interact with your brand live on social media and generate hypes in moments that cannot otherwise be scripted.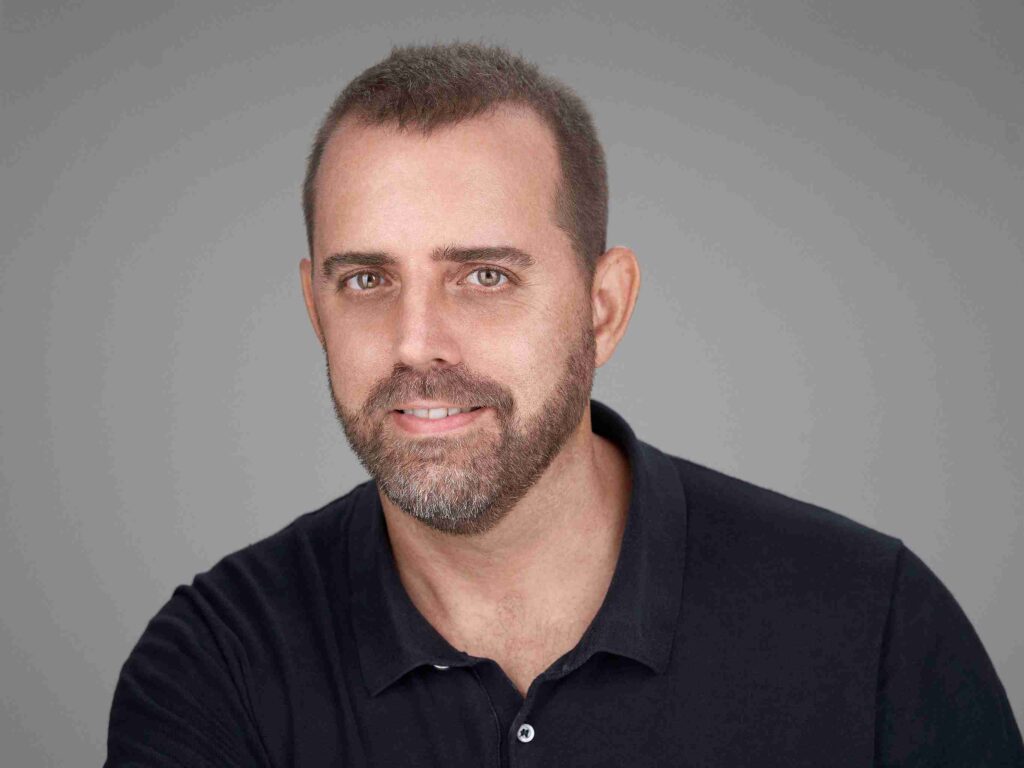 Brand ambassador programmes constitute another form of engagement when it comes to influencers. By being the "day to day" representative of the company, the influencer drives wider awareness of the brand while building credibility as the long-term face of the brand. A partnership with creators who aligns with the brand's goals and values helps form authenticity for the brand while creating incentives that turn followers into customers.
In this new 'creator-led economy', how are brands measuring success in their collaboration? Is social engagement still an important measurement?
Antoine Gross: Based on research, marketers identify measurement as their biggest challenge with influencer marketing. While engagement on social media such as likes, comments, and shares are still important measurements, brands can only measure data limited to what platforms and technology show. Measurement practices in influencer marketing are now becoming incredibly varied. Hence, It is key to the sector's future that a wider variety of metrics beyond views and engagement are shared between marketers and influencers upfront, to build all-important trust and collaboration between both parties and be very clear from the outset what success looks like.
Success metrics should include both direct and indirect impact influencers have on the customer journey in relation to the brand's business outcome – whether it be generating customer interest, acquiring new customers, or even measuring the sales brought in by the influencer. This groundwork sets the scene nicely for longer-term partnerships to flourish and also allows for a more accurate measurement as to how the collaboration impacts the business.
Do you see privacy challenges from the sharing of personal data? How can these challenges be effectively managed?
Antoine Gross: It essentially depends on where the data comes from and how it ends up in a marketer's hands. It's important to make a shift towards responsible and transparent data collection practices.
One of the best ways to do so is through first-party data that you would collect from your audience directly via your own channels through interactions with your brand. This would be qualitative data that is collected with express consent from the user themselves – the individual would have knowledge in terms of what data is being collected and by who, and they will be required to provide consent before that data can be collected.
This is different from third-party data which is collected by another entity that is entirely separate from your relationship with your audience. The industry is already moving away from third-party data collection and it is up to brands to make that shift as well. First-party data is the way to go and by ensuring that there is ethical management of the data, you can better protect your audience and maintain the highest levels of transparency in a relationship.