For mobile apps to work well from the onset, they need to adequately protect users from malware, trojans, hacking and fraud.
With mobile app adoption on the rise in the workplace, users are increasingly exposed to risks ranging from the insecure design, lack of protection and malware that may come with the apps. To prevent or minimise these risks, the backend development of mobile apps play a critical role in ensuring data privacy and security.
MarTech Asia speaks with Appdome's Head of Marketing APJ, Jan Sysmans about the important role that developers play in ensuring the security of mobile applications, as well as the impact that application security has on the mobile application industry
What are some key behavioral trends for mobile application users in Asia Pacific?
The Asia Pacific economy is experiencing a mobile explosion. According to the Consumer Expectations of Mobile App Security survey, consumers in the Asia Pacific region overwhelmingly download more apps and spend more of their time and money with mobile apps.
While most consumer brands focus their cyber budgets on protecting web and online assets, 58.6% Asia Pacific consumers prefer interacting with these brands using mobile apps. Brands in Asia Pacific who listen to their customers and start dedicating a larger part of their cyber budget to protecting their mobile apps and customers can capture a considerable increase in market share.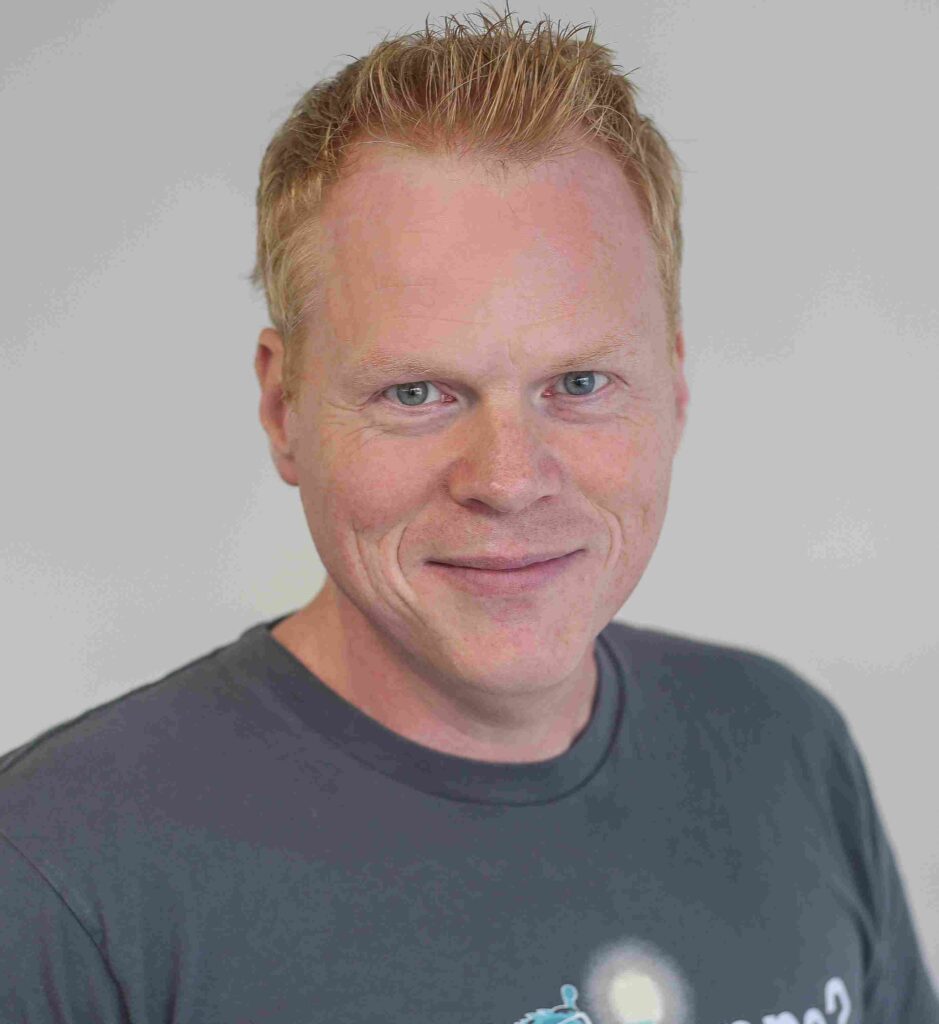 How has the landscape changed for the download and consumption of mobile applications?
What is most interesting in the changing mobile app landscape is the fierce competition for "1st Screen" in Asia Pacific. For example, in Singapore, consumers download and use more mobile apps than global consumers, intensifying competition. Singaporean consumers added 10 apps to their regular use from 2021 to 2022, compared to 8 apps globally. The highest growth was seen in those adding >10 apps, increasing, 33.5%, compared to 22.8% in the same category globally. This suggests that consumer brands in Asia Pacific need to work much harder to gain and stay on the 1st screen of consumers' mobile devices.
Similarly mobile app usage in Asia Pacific is higher than the global average – 47% of consumers in the region say they are spending more time in mobile apps, compared to 41.1% of global consumers.
What are some of the top usages for mobile applications in the region?
What caught our eye in the Consumer Expectations on Mobile App Security survey, is Asia Pacific consumers love mobile apps that offer them greater transactional freedom. Asia Pacific consumers ranked social media, mobile banking, retail/shopping, food order/delivery, and e-wallets/money transfer/payment apps as the most used mobile apps. In every category except social media, Asia Pacific consumers lead the world in terms of usage and the apps these consumers use, are the ones that make their lives and transactions easier.
Is mobile marketing a fast-growing area in the region? If so, what are the key drivers?
For marketers in Asia Pacific, the most interesting part in the Consumer Expectations on Mobile App Security survey is the willingness of consumers in the Asia Pacific region to reward and advocate for brands who protect their mobile app data and use. In fact, 95.7% of consumers in the region said they would promote a brand if the mobile app protected their data and use from security threats, fraud and malware. This was well above the global average was 93.8%. On the flip side, 73.5% of consumers said that they would abandon a brand if the app was not protecting their data or if an app got hacked. 
How have expectations of mobile security changed among Asia Pacific users?
In the Asia Pacific region, consumers are more sophisticated about mobile threats and mobile app security. This translates to more specific and demanding expectations and a growing appetite for advanced protections, including protection from malware, trojans, hacking, and fraud. It is not enough to protect source code and data or pass a pen test for compliance.
Asia Pacific consumers believe security and malware protections are basic requirements for all mobile apps. And like global consumers, they hold brands accountable, ranking the threat of a developer releasing unprotected apps as high as malware, fraud, and other serious threats. In fact, 27.1% of Asia Pacific consumers ranked "a developer that doesn't care about my security" as a top threat.