In an interaction with MartechAsia, Priyanka Bajaj, Head of Demand Facilitation, Asia, Magnite shares the latest insights on the programmatic advertising and how it impacts the adtech purchase pattern in the recent days.
India is getting transformed with the recent Indian Premier League (IPL) formats of cricket.
India's ad-supported streaming market is quickly scaling to satisfy consumer demand, which is growing exponentially. According to Magnite's research report, India Embraces the Streaming Era, most streamers (75%) are streaming more video content now than one year ago, and (66%) expect to stream more video content in the near future. Additionally, most streamers in India prefer to watch ad-supported content rather than pay for an ad-free experience. In an interaction with MartechAsia, Priyanka Bajaj, Head of Demand Facilitation, Asia, Magnite shares the latest insights on the programmatic advertising and how it impacts the adtech purchase pattern in the recent days.
How has the Indian Premier League (IPL) transformed the live streaming concept in India?
With the Indian Premier League (IPL) season ramping up, many consumers are expected to tune in via live streaming. Streaming is now the preferred way to watch live programming, with streamers watching more live content on streaming platforms (86%) than on traditional TV (57%). Live streaming is especially prevalent across news (59%), sports (55%), and reality shows (53%).
India's CTV user base is affluent and educated, with the future content consumer moving towards a more immersive experience, allowing for more opportunities to engage with them. People are also using multiple devices simultaneously, so advertisers can target whenever and wherever (mobile/ laptop/ CTV/ consoles) they are using programmatic. For advertisers, programmatic clears a path to consumers with its ease of use, agility and data-driven buys.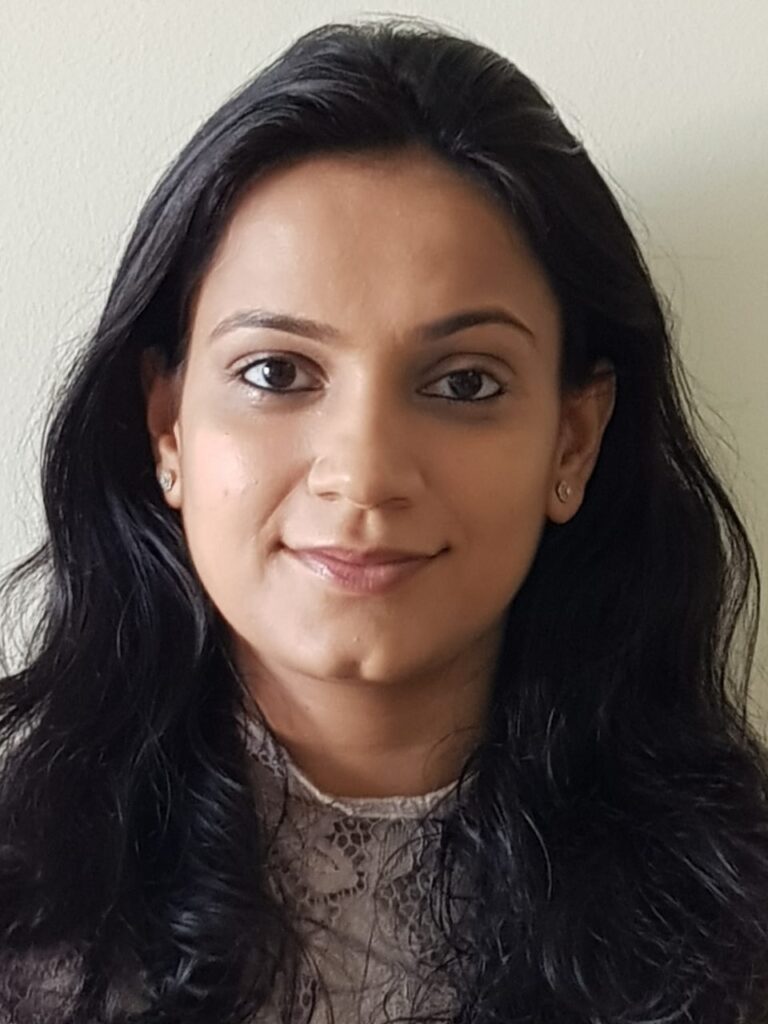 What's new that programmatic is offering for the diverse Indian consumers?
Programmatic aims to solve the linear TV processes that buyers have long complained about, such as manual workflows, lack of addressability and limited flexibility. For publishers, programmatic can offer a higher yield, increased fill rate, higher total spend and high-performing inventory.
With highly engaged, addressable audiences to reach on CTV, marketers should not look at programmatic as an afterthought but as an essential part of their strategy to bring more efficiency and accountability into their media investments. Here are four benefits programmatic brings to CTV and why programmatic has become a more integral part of CTV buying in India that will continue to grow in usage.
Agility is constantly changing the marketplace. How can programmatic add value to this?
Programmatic technology gives brands the dexterity they need in a changing marketplace. They can stop a campaign almost immediately and have a new one running within hours. In our 24-hour news cycle, having the ability to pivot messaging at a moment's notice is crucial to connecting with audiences and staying relevant.
Because of real-time access to campaign reporting, programmatic allows publishers to instantly optimize an ad and adjust its targeting parameters to reach more users and drive campaign performance. This type of data and reaction to performance is unprecedented for the TV buying universe.
Now brands look for curated, premium deals customized for every viewer. Is it possible in programmatic?
Priyanka Bajaj: Programmatic doesn't just pertain to the open marketplace. It also means gaining access to private, premium marketplaces and environments that assure buyers that their campaigns are running where they want them to. The majority of CTV transactions occur within curated, private marketplaces, giving buyers greater control as to how they structure deals and more insight into how their ad dollars get spent.
For example, with PG, brands can buy a fixed number of audience impressions at a guaranteed price. With PMP deals, brands get access to a clean, well-lit, invite-only marketplace with vetted top-tier publishers. These deal packages allow marketers to see the true value exchange for their investment and tailor their programmatic strategy to meet campaign goals.
Programmatic makes it much easier for buyers to manage all their placements and vendors through a single source or deal ID, as opposed to a linear buy where they must manage disparate contracts and rates. Publishers also benefit from increased revenue and access to advertisers willing to pay a premium for high ad inventory volumes.
One challenge the industry faces is that repeating the same ad to the same customer might cost the brand value. How to address that?
Seeing the same ad over and over again is a common consumer complaint and needs to be managed in a premium environment such as CTV. By utilising a single programmatic CTV and video advertising platform, buyers can prevent repetitive ads easily. 
With one platform, buyers do not need to manage multiple technologies and benefit from one unified source for frequency management. As a result, buyers can manage cross-publisher frequency, pacing, and audience onboarding using a single source in one place. This is a needed benefit as CTV scales and becomes more mainstream.
Over the past few years, we have seen buyers getting more sophisticated in terms of leveraging performance data, bidding philosophies, auction dynamics, and their overall CTV programmatic buying strategies. This strategic thinking is becoming more important as advertisers increase investment and publishers use programmatic to optimize campaigns and bottom lines.