We expect the region to outgrow almost every other major regions in digital video consumption on mobile over the coming five years, says Alex Prior, CEO, Pancast, in this interview with MartechAsia.
Why was Pancast founded? Is there a story behind it?
Pancast was founded off the back of two key challenges faced by the Southeast Asian media industry. First, the diminishing value that premium publishers were facing in the monetisation of their online content, and second, the large amounts of media wastage that advertisers were dealing with in the programmatic digital video advertising supply chain.
Having experienced a lot of this first hand, we believe that there is a simple, first-party data led solution that could address both of these, and many of the other issues faced by the industry. In particular, with a growing focus on privacy and the impending deprecation of third-party cookies, we worked on finding a solution that would help premium publishers build and capture greater value in their assets, while providing a solution to advertisers that reduced wastage, and created more effective and efficient targeting across a network of premium publishers outside of the duopoly.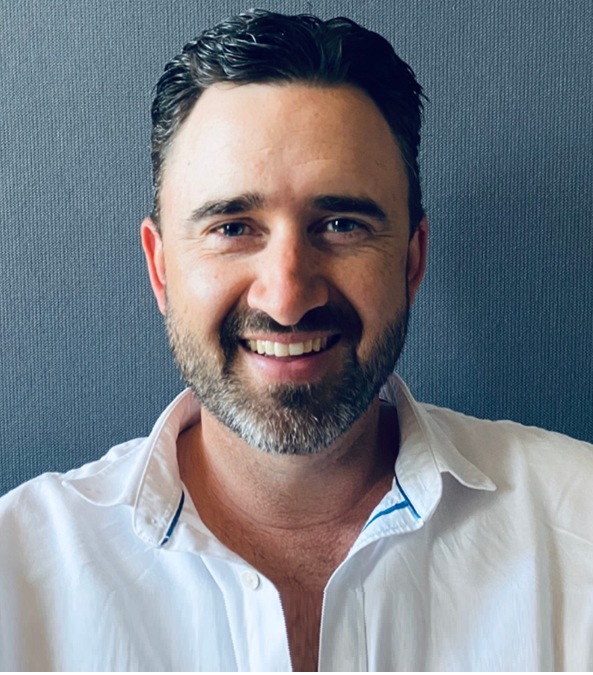 What are the main pain points Pancast addresses for the online video market in Southeast Asia?
The digital media supply chain is murky and untrustworthy. It is filled with third parties capitalising on the fragmentation in the market, eroding the value equation. According to Forrester, advertisers lose up to 37% of their total spend in media wastage every year due to fragmented supply, inefficient and ineffective targeting, unreliable media delivery, and excessive ad frequency to viewers. On the other hand, premium publishers face an ongoing diminishing value of their premium content, earning as little as 27% of the advertising dollar caused by a lack of first-party data strategy, inability to scale, and low revenue share.
Pancast creates an environment that is totally transparentthrough technology solutions that simplifies the complex world of digital video advertising while creating synergy through streamlined connections between premium publishers and leading advertisers.
Furthermore, the deprecation of third-party cookies will lead to brands redirecting their ad budgets to sites with large data technology platforms that maximise first-party data. This will be detrimental for publishers lacking data and tech skills who still need to build and leverage on their first-party data strategies. We at Pancast aim to aid publishers and advertisers towards their preparation for the deprecation of third-party cookies in the simplest and most cost-effective manner. We have identified a remarkable opportunity in the Southeast Asian market to assist publishers to sell advertising alongside their premium quality digital content in a controlled and efficient manner which will be far more attractive to advertisers, reshaping the way the advertising industry operates.
What are the industry trends that you see in video marketing?
The biggest trend we foresee in the video marketing space is mobile replacing TV as the first and go-to screen for audience in the the Southeast Asian region.
We expect the region to outgrow almost every other major regions in digital video consumption on mobile over the coming five years due to Southeast Asia's improving mobile connectivity, rising middle class and increasing advertiser activity.
What challenges did you face as a growing startup?
Resources are the biggest challenge for any startup. We are lucky enough to be very well funded and supported by our investors, however finding talent that is applicable to what we are doing both locally and in our target market territories is always a challenge.
What are your business expansion plans for the region?
Pancast will be expanding across Southeast Asia, given the opportunity of the region's growing online video market with almost 400 mil people watching TV online across Southeast Asia.[1]
The initial priority markets for Pancast are Indonesia, the Philippines and Thailand as these countries are among the top five online video markets in Southeast Asia, accounting for 60% of the region's total online video revenue(Media Partners Asia, 2021)
We have recently launched in Indonesia, setting up our first office from where we will continue to boost the online video market growth. We plan to expand our operations to the Philippines and Thailand this 2022.
One big shift or change you see coming in the online video market?
The online video market will be more transparent with greater focus on premium online video content while eliminating the usage of current third parties in the advertising supply chain. Media wastage for advertisers will be reduced as they gain better access to the right viewers in the right place, at the right time. This will also offer a potential improvement in the cost effectiveness of advertising budgets. Publishers will gain greater returns without relying on third-party cookies for their revenue.
With the growing focus on privacy, the need for stronger protection and tighter control of first-party data will increase. This will provide a great opportunity for contextual targeting for advertisers, which typically has proven to be far more effective for brands to reach their target audiences.