With consumers now having near-unlimited options, they can jump from brand to brand in the blink of an eye. The key is to focus on trust, which rests on superior data to meet customers where they are.
Brand strength is a key ingredient in business success. With a scope that covers customer trust, brand perception, and market share, it is a fine indicator of how a brand is viewed. This can, then, be used to adapt the business' strategy. However, traditional methods and models for measuring brand strength tend to be time consuming and eat up a lot of resources. Furthermore, they can also return biased results, which will derail business success.
With consumers now having near-unlimited options, they can jump from brand to brand in the blink of an eye. A knee-jerk reaction would be to reorient strategy to up the number of choices offered to customers, but this will only overwhelm them. The key is to focus on trust, which rests on superior data to meet customers where they are.
The Proverbial Carrot and Customer Loyalty
The fact is, brand loyalty today is no longer as cut-and-dried as it used to be. According to McKinsey, incentivising loyalty has serious cachet with customers. 64 percent said they would increase the frequency of purchases if a brand offers a loyalty program. Half said this would be the basis for recommendations to others. Meanwhile, 35 percent said brands with loyalty programs will have the upper hand in their book, while 31 percent even said they would rather fork out more for offerings than turn elsewhere, provided there are attractive loyalty benefits.
These findings strongly suggest that customer trust and loyalty is no longer a purely transactional relationship. It highlights that standing out requires brands to have accurate, actionable data and analytics at their fingertips to show that they truly care. This will foster emotional relationships with customers and demonstrate that the business has the capacity to empathise with customers.
Achieving this requires businesses to quickly leverage accurate measurements. This will raise the organisation's agility and confidence to act on insights swiftly, safe in the knowledge that it is making data-driven decisions.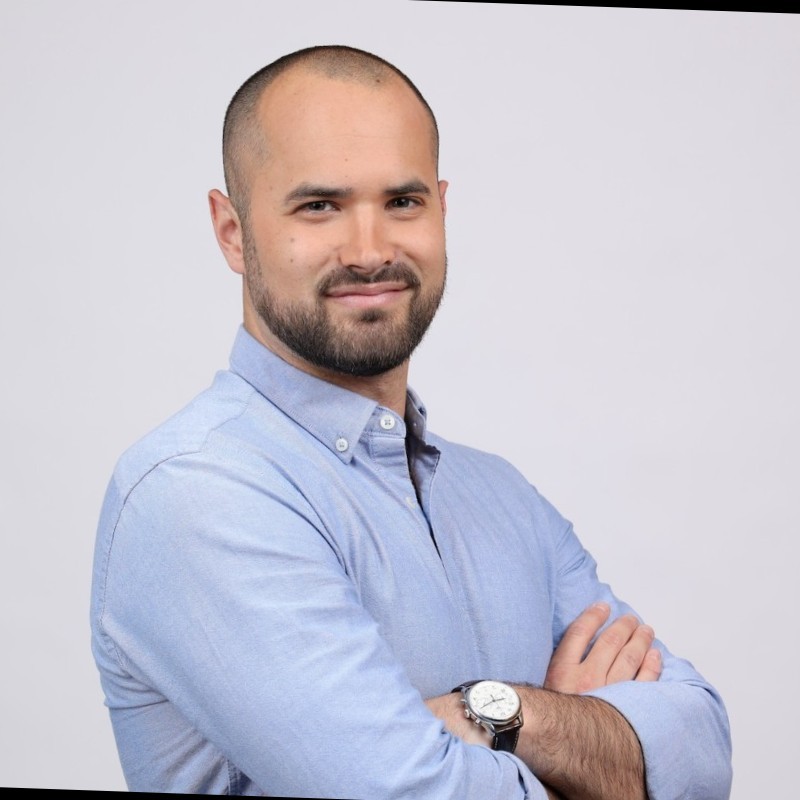 What Makes a Brand Strong
As omnichannel becomes more entrenched, businesses need to show openness to change if they plan on enhancing brand strategies. This begins by embracing new methods for measuring and new data sources.
For one, cultivating an emotional bond with customers' needs to be able to leverage data to appeal to sentimentality. With competition fierce, being able to gauge how these efforts are impacting the business is crucial to keeping users engaged.
In fact, a study by Similarweb found that keeping customers engaged went hand in hand with brand strength. Companies that knew how to engage with customers on a human level reduced bounce rates and saw an upswing in session durations.
What this shows is that brands need to be able to tap into what makes their customers tick and move with them as they evolve. For online channels, as an example, counting clicks and followers to track brand perception is not nearly enough. Instead, it is critical that the business is in alignment with what their customers consider important. Doing this rests on staying lean to move with speed and agility.
Reaping the Benefits
A strong brand will have a long-term strategy with clear core values that it embodies. This translates into consistency that customers can count on. The same Similarweb report found that strong brands are more likely to have a high share of direct traffic, which can then be the gateway to drive conversion rates. Not only that, it will position the business to strengthen customer retention through its brand, driving revenue growth and profitability.
Markets today move at an unprecedented pace. Being able to measure brand strength dynamically is crucial to business success. For companies today, that means incorporating digital metrics and insights to facilitate brand tracking on a whim, so that they can make comparisons of their performance with those of their competitors.
More specifically, brand campaigns can pivot to deliver success by embedding brand messaging in stories that speak directly to what matters to their target audiences. This will demonstrate how the brand creates value beyond the features of each offering. At the same time, the impact of this compelling narrative can be assessed through powerful insights that put the microscope on each campaign's ability to meet strategic criteria.
Modern brands need to stay ahead of the curve and having brand performance metrics at their fingertips positions companies to be agile and lean in the face of faster and more frequent disruption. With consumer behaviour and trends more fluid than ever, it is counter-intuitive – not to mention costly – for business' to deprive themselves of on-demand insights. Unfortunately, legacy systems and traditional approaches do not empower this. In the digital-first era, brand strategy success rests on being able to count on a slick, modern approach to measuring brand strength. Otherwise the business can forget about keeping pace with competitors in an increasingly complex business landscape.