For all marketing chiefs, now is the time to act on powerful digital value transformation.
Digital sales and customer experiences, whether through online platforms, in-app interactions, social media, or even in the metaverse, have become the top priorities for Chief Marketing Officers (CMOs) worldwide. The coronavirus pandemic has significantly increased the stakes for marketing leaders in businesses that have been digitally transforming for decades, as the pace of change has accelerated.
While organizations must remain agile to contend with uncertainty, the shifts in the habits of business clients and consumers have proven to be remarkably enduring, alongside the newfound efficiencies in work processes. Digital transformations in customer journeys and brand experiences are on track to accelerate across all platforms.
Business leaders have witnessed the unprecedented speed of digital transformation in their industries post-Covid, and they know they have to match or exceed it. This is essential for survival, and it also opens up new opportunities to innovate and grow.
Chief executives and company shareholders now demand high-velocity transformations across all marketing and sales channels.
Similarly, CMOs need to ensure they offer outstanding customer experiences and sell through an ever-growing array of outlets. The omnichannel reality creates additional routes and opportunities to generate revenue in a seamless and consistent way.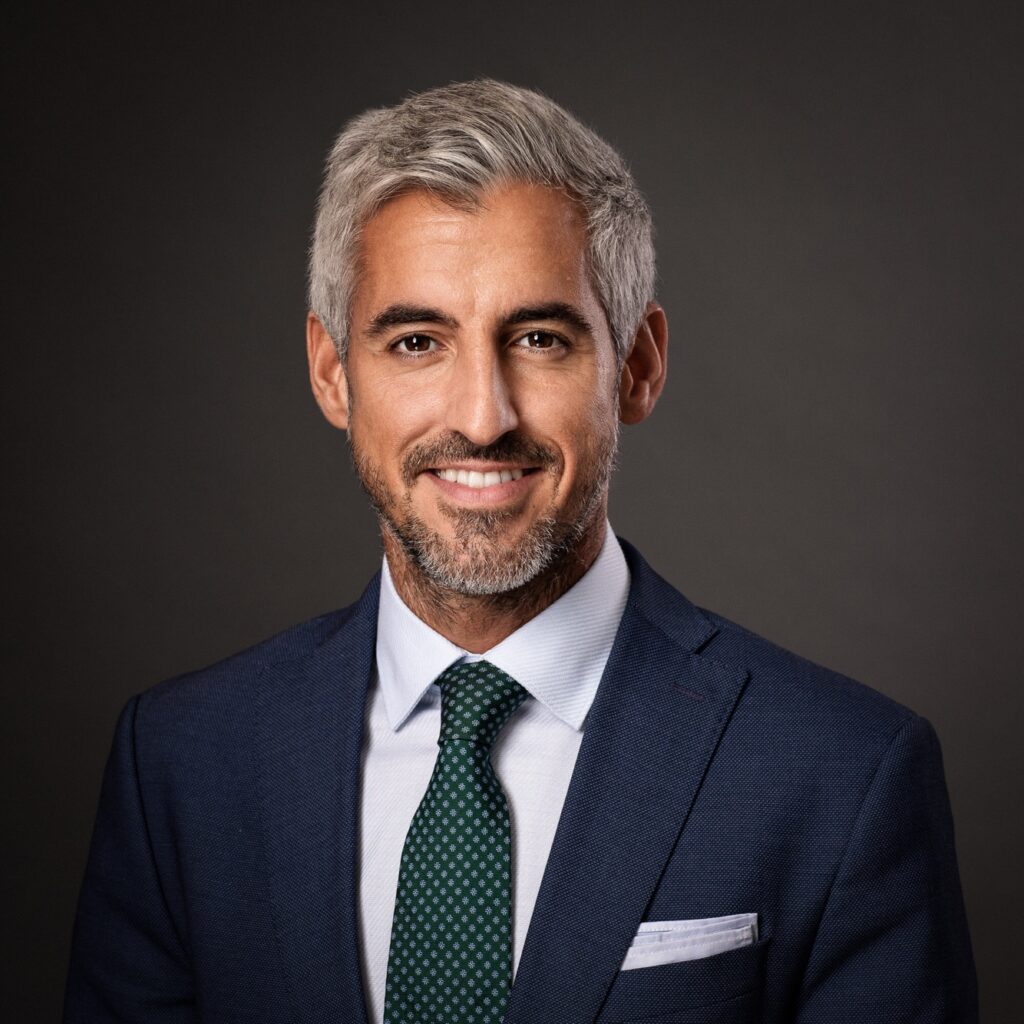 Decoding Consumer Behavior: Unveiling Insights for Effective Decision Making
Delivering these experiences requires CMOs to overcome several challenges. The first is developing an understanding of each customer's entire journey. Some shoppers allow their decisions to be shaped through social media before making a purchase on a website or in-app. Others form opinions in physical stores before committing to a digital purchase, or vice versa. These trends vary largely by region and consumer demographics.
When attempting to deliver relevant omnichannel experiences to these buyers, marketing organizations may struggle with extracting the necessary actionable analysis from the plethora of available information.
Not being able to make sense of billions of data points across these channels is a major problem. Alarmingly, only 34 percent of marketers in Asia Pacific are highly confident in their analytics and insights systems, according to a study conducted by GfK and the CMO Council. Smarter technology, faster processes, and higher data quality are all needed to enhance trust in insights.
In other companies, the problem is more fundamental. Often, key personnel cannot access the pertinent data directly. Approximately 46 percent of marketers warn that their ability to view customer and market information is variable or unpredictable.
Companies need to be agile, making decisions frequently and rapidly. However, having tight bottlenecks around information, with data stuck in teams such as market research or e-commerce, prevents this agility. It is, therefore, paramount for businesses to democratize staff access to relevant information and break down silos.
Regardless of the amount of data marketers are presented with, having the right staff capabilities and culture is essential to using information optimally. Companies should assess their skills gaps around information because many people are not used to directly accessing data in the decision-making process. CMOs need to focus on staff development and hire people with analytical skills while connecting workflows across teams.
Driving Transformation: The Strategic Power of Executive Partnerships
Given the unique change requirements around technology, workflows, cultures, and skillsets, marketing leaders are wise to avoid attempting to deliver holistic transformation on their own.
Notably, partnerships between marketers and tech leaders are now essential to company success as transformation is a continuous journey and key to driving brand loyalty and sales. Aligning the goals of the Chief Technology Officer (CTO) and CMO is, therefore, more critical than ever for rapid and consistent value creation.
Evolving the CMO-CTO partnership will be pivotal in understanding customer behavior and acting quickly to drive relevant experiences in response. Working together, marketing and technology teams can transform the entire customer lifecycle, backed by powerful ways of working and smart, secure systems.
CMOs and CTOs alike have a laser focus on the business's long-term value creation, and hence collaboration here can bring significant results. The smartest executives have recognized that this partnership ensures business objectives are achieved consistently and effectively.
Crucially, this partnership is also influential when breaking down projects into smaller chunks, with technology departments highly mature in agile and iterative development.
The CMO-CTO partnership unlocks the ability to create powerful change momentum by learning early and delivering regular wins quickly. Dividing projects into small chunks on a timeline with 'sprint' or interim goals is an effective method.
Unlocking Success: The Crucial Role of New Insights
Smart insights are at the heart of such project plans. Used effectively, they can reveal who a company's consumers are, how they behave, and how likely they are to act. Furthermore, marketers can harness data to evaluate how these factors compare with competitors. This lays the groundwork for the iterative development of excellent experiences and products. 4 in 10 top performers in these contexts can rapidly move from gathering data to creating actionable analysis.
Companies across industries rely on deep, customized insights to derive clear signals from the sea of data, moving from descriptive analytics to predictive insights and prescriptive actions.
For all marketing chiefs, now is the time to act on powerful digital value transformation. The CMOs leading successful digital transformations can seize opportunities much more quickly, driving better long-term profitability and retaining top talent. By being agile and disruptors in their sector, they're hedging risk, driving growth, and continually optimizing brand and consumer experience.