While the pandemic did change the dynamics of brands and their engagement with customers, the performance marketing gap had in fact existed for years. For marketers, it's important to understand the significant reasons for this upward trend.
Digitalisation has changed how consumers perceive, engage and buy products or services from a brand. Marketers are prioritizing digital marketing by amping up investments to provide customers with a frictionless digital experience and tapping into new opportunities. Despite that 73% of enterprises are unsuccessful at gaining productive and unwavering returns from their digital marketing investments (Source- 2018 Research by Everest Group) thereby creating a 'performance gap,' with brands struggling to sustain and scale their digital marketing efforts.
While the pandemic did change the dynamics of brands and their engagement with customers, the performance marketing gap had in fact existed for years. For marketers, it's important to understand the significant reasons for this upward trend.
Failure to transition to a digital marketing enterprise: Unlike traditional perception, digital marketing is a blend of both creative art and science. To scientifically measure and enhance performance, businesses need to go beyond simply deploying a digital marketing department. They must fully develop themselves as performance-driven organizations to have a clear roadmap for their digital marketing activities.
Inability to keep up with the latest skills and knowledge: Marketers are losing ground at having the necessary skills to function within a digital marketing infrastructure, which is technical and data-driven. They not only need to keep up with the constantly expanding functionality of marketing technologies and integrated platforms but also focus on honing their technical skills, ability to comprehend data and analytics, and qualitative skills (communications, branding, positioning, etc.)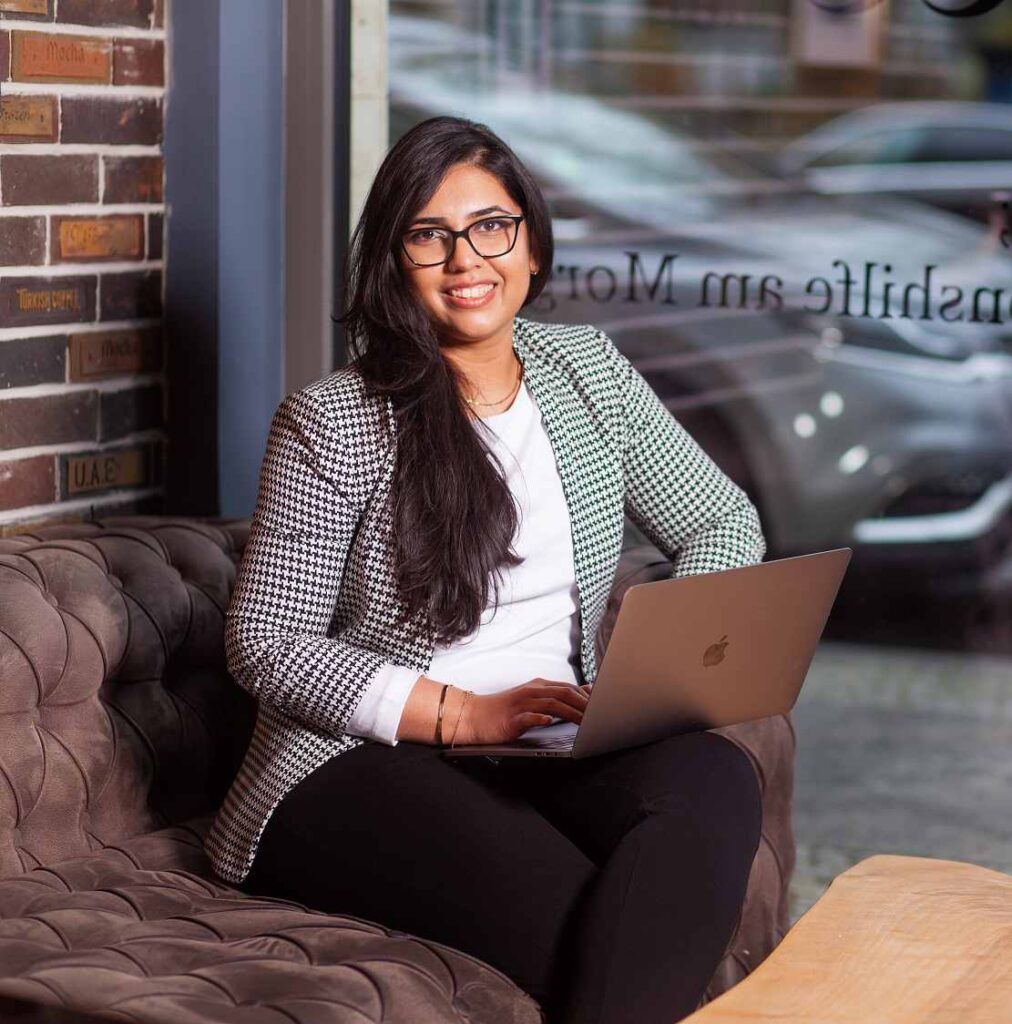 The ineptitude of deriving actionable metrics from data analytics: Despite C-suite executives realizing that becoming data-driven is central, 53% of enterprises do not accept data as an actionable asset (Source: New Vantage Big Data Executive Survey 2019). Data should be used to take a comprehensive approach and strategically control every step of the sales funnel- only then will marketers be able to identify the metrics that matter, derive insights from the data, and define actionable steps to improve business profitability.
Complexities in charting digital customer journey: Marketers face difficulty creating a connected experience with the growing number of devices and they cannot map the customer journey on digital platforms because they either lack the necessary systems or cannot comprehend data. The inability to derive the touchpoints results in a bumpy customer journey, thereby affecting sales.
Privacy concerns around customer data: Amidst rising controversies around the use of customer data, marketers should adopt new techniques, drive investments that safeguard customers' privacy concerns, and place proactive systems to know their customers beyond monitoring their behavior on digital platforms.
Handing out work to digital agencies: Around two-thirds of companies outsource to marketing agencies (Source: 2019 Marketing Mix Report). Outsourcing can be ineffective when monitoring and tracking the results of a business's digital investments. Fundamentally, marketers should be behind the strategy's steering wheel and observe significant customer aspects that agencies can easily miss.
With businesses striving to achieve greater heights in the post-pandemic era, marketers in India can overcome these colossal challenges to gain maximum returns from their investments. Let's understand how…
With the changing consumer landscape, brands must shift from being 'rigid' to agile and embrace strategic experimentation as ongoing activity to stay on top of market changes and identify new opportunities. In fact, leading marketers are 2x more likely to anchor experiments than go mainstream (Source- Google/Econsultancy study, "Driving Growth with Measurement in a Mobile World).
Reports cite that 82% of organizations lack collaboration and communication channels (Source- Everest Group). In fact, 60% of C-suite digital marketing professionals are seen not engaging and working closely with other key organization leaders (Source: The CMO Survey 2022). A lack of consensus regarding digital tools, procedures, and objectives is one of the most significant obstacles to successfully implementing a digital marketing strategy. Cross-functional collaboration empowers businesses to develop and implement a digital plan that gets right to the heart of their overarching goals. Additionally, teams irrespective of geographical barriers can work together to drive change by comprehending each other's requirements, objectives, and issues, boosting innovation, and successfully adopting an agile structure.
Marketers must also tie actionable KPIs and metrics to business goals and drive growth to thrive in a competitive business landscape. They should change their performance benchmarks that can be optimized and measured for the digital marketing strategy to boost business impact overall.
If using third-party data can be problematic, marketers should leverage first-party data. One can only provide an interactive experience by knowing how consumers respond to the brand. Moreover, 92% of leading marketers believe using first-party data is critical for business growth (Source: Google/Econsultancy study, "How leading marketers use data to drive customer-first strategies")
Currently, marketers use only 58% of marketing technology potential. (Source: Gartner's 2019 Marketing Technology Survey). Having first-party data is insufficient–marketers should act on it quickly and need technology like AI and ML to refine data and offer personalized customer experiences. Using ML-powered tracking tools and platforms can be used at every stage of the customer journey to attract and convert new customers. Additionally, marketers can participate in touch points they might not have previously seen.
Overall the digital marketing gap between spending and performance is due to a lack of talent, technology, and strategy. The more effectively marketers can analyze data, the better they can meet consumers' expectations and business goals. All this requires fostering a culture of experimentation and innovation and leveraging insights to serve customers better. This can help them to outrun changing customer behavior and get the most out of their digital marketing investments.