Industry experts share their expert insights on the top martech trends and predictions in 2023.
The past two years have been tough and busy for APAC marketers as companies drove their strategy into embracing digital transformation to keep up with people's emerging digital needs. After the drastic effects of the recent pandemic, marketers can say that they truly learned many lessons.
Marketing technology (martech) has become the focus of many marketers during the pandemic, from marketing automation and programmatic advertising to social analytics, artificial intelligence, social media advertising, and others. As the new year starts, what can industry experts predict as the top marketing technology trends that will disrupt APAC enterprises?
Learn more about the top martech trends in 2023 from the experts below.
Programmatic Advertising
Joshua Wilson, the Commercial Director of Crimtan, said, "With multiple platforms, brands have access to abundant data which they can use to target their audience and drive sales effectively. However, many brands still use this data in silos; the consumer data acquired from one platform cannot be applied to another, affecting customer journeys."
Marketers today have a common misperception that programmatic advertising should only be considered for performance goals such as cost-per-acquisition (CPA), return on investment (ROI) and return on advertising spend (ROAS). However, brands that view their marketing efforts through their entire customer journey can leverage programmatic advertising across all stages.
Wilson explained, "For example, for one of our APAC Tourism Board clients, the channels that we ran included digital out of home, CTV, video, audio, and dynamic display. We found that consumers who saw multiple formats were 9.7 times more likely to visit the site. In addition, these consumers were more engaged than consumers who saw a single format. Using a multiple format approach generated around 15,000 more clicks and site visits, and essentially, we're able to work out the optimal channels mix and frequency per user group, which meant better efficiencies for the client's media spend."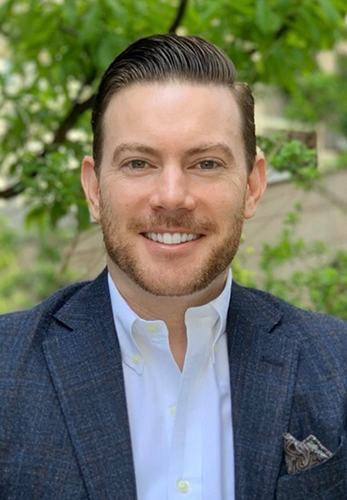 Creative Display Ad Campaigns
According to Wilson, creative display ad campaigns can drive exceptional incremental returns across every customer lifecycle stage. He said that programmatic ads can run as static or dynamic. The static ads would mean creating ads manually before they go live, running them exactly as they were initially created. Static ad campaigns can be restrictive, are often generic, and don't use the full capability that the programmatic infrastructure allows.
"Dynamic Creative Optimisation (DCO) allows marketers to change creatives on the fly based on different data inputs. DCO campaigns can serve tens of thousands of variations of an ad in a split second, allowing for tailored messaging relevant to the audience and increasing the likelihood of engagement and conversion. A successful DCO campaign relies on three core pillars – creative, audience data, and media buying technologies," Wilson added.
Contextual Marketing
Andrew Tu, Managing Director, APAC, OpenX, shared his insights on contextual marketing. OpenX is a global programmatic advertising network and the first carbon-neutral certified ad exchange.
Contextual simply refers to any data describing the content or environment the viewer interacts with. For OpenX, this means using data signals like categories, URLs, device characteristics, ad units, etc., to power audience targeting.
Tu said, "As the industry moves into the cookieless era, buyers are exploring new ways to target campaigns without user IDs or IDFAs, and contextual targeting has re-emerged as an area of focus. Contextual solutions of the future may not look like those used in the past, blurring the definition of what exactly is contextual."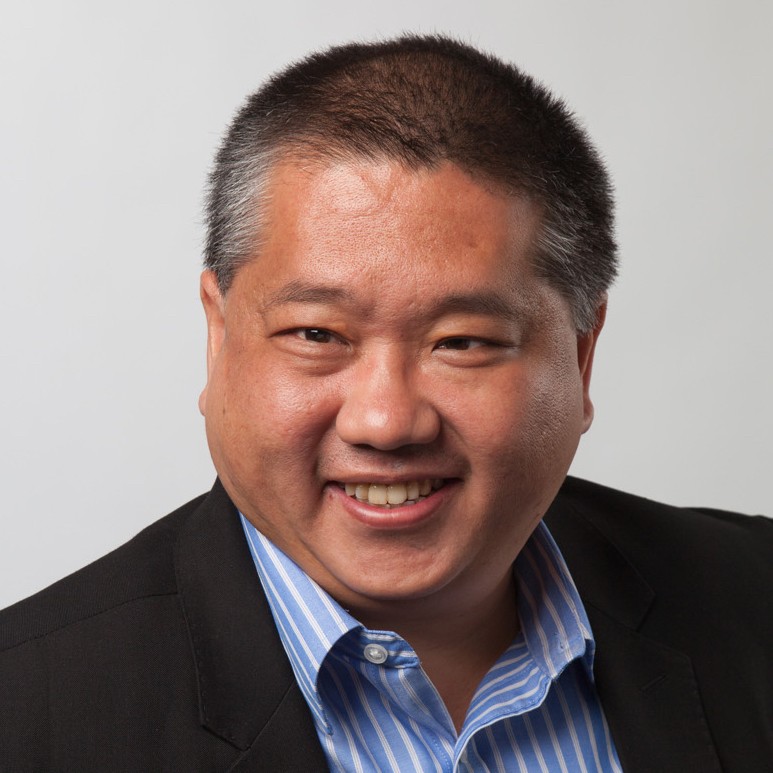 "Part of the change we're seeing is blurring traditional audience targeting with contextual to create a hybrid approach. Some of the questions we are collectively tackling include how we can go beyond a page on a site or app and start to include signals on sentiment, editorial voice, or intent. Additionally, how can marketers and publishers mix their first-party data with contextually created content segments," he added.
Sustainable Marketing
Tu also shared his expert insights on sustainable marketing. The complexity of the advertising chain, and the continued migration towards digital, have pushed industry carbon emissions up. The biggest culprit is the energy required to serve and download content in real time, leaving behind the largest share of carbon footprint in the digital ad ecosystem.
Every day trillions of ad space auctions take place in the programmatic ecosystem using massive amounts of computing power, much of which does not even reach the real audience. This contributes to a significant amount of wasted data and energy. According to research by Good-Loop, the average online advertising campaign emits 5.4 tonnes of carbon dioxide.
To this end, OpenX recommends that organisations take a "Measure, Reduce and Remove" approach. Organizations should start by measuring where they are in terms of carbon emissions. Once these calculations are understood, they can work to find the best optimizations to reduce their carbon output. Then, once they have reduced as much as possible, they can work to remove residual greenhouse gas output through offsets (ideally only the high-quality carbon removal offsets like nature restoration projects).
According to Tu, "Most of our clients, large agency holding companies, have released their sustainability goals and want to work with partners that can offer solutions without increasing their carbon footprint. Being the only ad exchange certified as CarbonNeutral® by Climate Impact Partners, OpenX can provide ad buyers with cleaner media buys for every impression run throughout the platform. Additionally, brands can leverage Green Media Buys, which can be measured and compensated for carbon emissions of brand advertising campaigns."
"Carbon Neutrality is not our end goal. The 'Path To Net-Zero' is our comprehensive and ongoing sustainability initiative. OpenX is committed to this for the long haul and to helping to move the entire industry forward with us on this path," he added.
New Omnichannel Reality
Carol Tay, Yahoo's Senior Sales Director in Southeast Asia, shared her insights on the new omnichannel reality, focusing on people amidst cookieless depreciation. She mentioned that the cookieless conversation and cookieless deprecation are transforming and eliminating digital IDs. One-third of online ads have non-addressable environments, and more than 70 percent of ads won't have an identity attached to them.
"Businesses in APAC markets like Singapore, Australia, and New Zealand, where a sizable number of users are already within non-addressable environments, will feel the pinch more than others. Innovative solutions based on advanced contextual targeting that goes beyond content, powered by machine learning and real-time data signals, can help brands infer audience characteristics in real-time, allowing advertisers to remain connected even without identity," she added.
Tay further explained the importance of focusing on what really matters. The people are more important than cookies and identities. Businesses must implement a complementary approach by adopting ID-based and ID-less solutions. That way, marketers can obtain an early head start using non-addressable inventory and the right tools for cost efficiency and higher return on investment.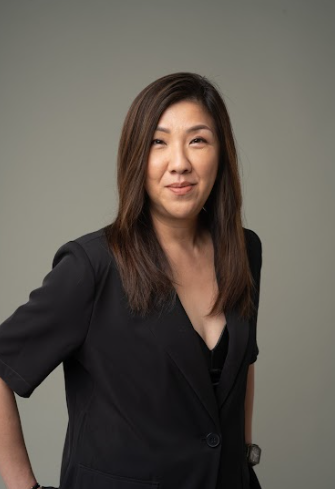 The Yahoo ConnectID leverages the consent-based first-party data and identity graph from Yahoo's properties. Furthermore, Yahoo launched the Next-Gen Solutions derived from machine learning, leveraging proprietary data and real-time signals to determine audience characteristics in ID-less or non-addressable environments.
Conclusion APAC marketers have more new solutions and trends to see in 2023. Programmatic advertising, creative display ads, contextual marketing, sustainable marketing, and new omnichannel reality can help businesses succeed amid cookie depreciation and rapid market changes.