Kat Warboys shares her insights about how technology is leading the charge in helping the travel and tourism industry capture the new wave of growth.
Demand for travel and tourism is seeing an encouraging uptick in the Asia Pacific region. If we continue at the pace we're going, 430 million more passengers will fly in APAC compared to last year and for the first time since the pandemic, business flight bookings have exceeded 2019 levels, according to new research from the Mastercard Economics Institute: Travel 2022.
But the industry itself has changed in the last two years and a bit.
Travellers today value bookings that offer them the flexibility for amendments. Digitisation of the travel industry and increased emphasis placed on convenience, ease, and reliability are key tenets as the new age of travel looks different. This shift has had an impact on travel companies such as Agoda with efficiency and proactivity at the speed of business being the buzzword.
In this exclusive Q&A, Kat Warboys shares her insightsabout how technology is leading the charge in helping the travel and tourism industry capture the new wave of growth.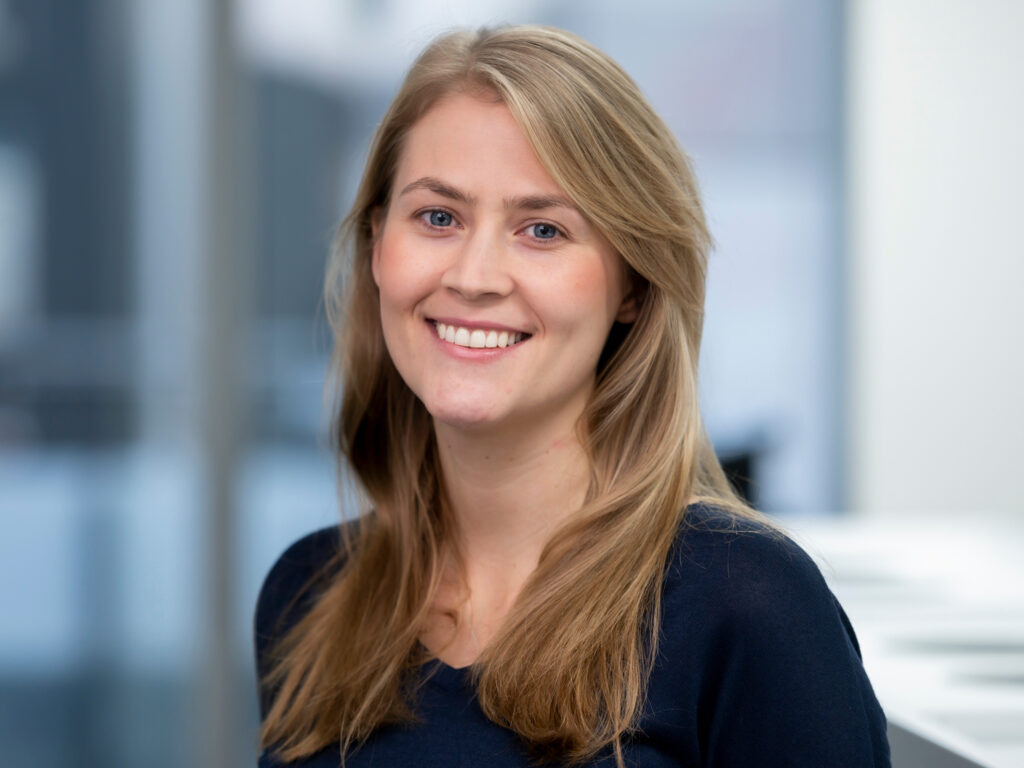 What challenges were Agoda facing that led them to deploy HubSpot's CRM platform?
Agoda, which is part of Booking Holdings and consists of 5,500 employees across 35 countries with 70% of the team based in APAC. The B2B Partner Development team which is responsible for ensuring travellers can access a growing network of accommodation options was facing challenges with double handling and managing heavy administrative loads, leading to inefficiencies across the board.
Prior to deploying HubSpot's CRM platform, the B2B Partner Development team was using a lightweight in-house CRM platform that wasn't built to support the next level of growth. Updating the CRM with data, sending personalised emails on a large scale, and tracking in-depth analytics was a time-consuming task. Moreover, maintaining and developing new features for the in-house CRM consumed precious developer resources, which could have otherwise been used to support core business initiatives that improve customer experience. The lack of a centralised platform that can provide a complete view of customer touchpoints caused double handling and limited sharing within the B2B Partner development team.
With consumer travel behaviour rapidly changing in 2020, Agoda needed a platform to better manage data and align teams, so they can better collaborate with their partners and offer the desired conveniences and flexibility that travellers were seeking. Ultimately, Agoda decided to shift from a proprietary platform to a best-in-class CRM platform to free up their teams to do what they're best at – delivering remarkable experiences for Agoda's partners and ultimately their customers.
How do Agoda and HubSpot work together? What technologies does Agoda leverage?
We started collaborating with Agoda's Partner Development team back in March 2020 when they were looking to adopt a CRM that could align their team and grow their partner program, while also being easy to adopt and easy to use. Agoda's team created a proof of concept to understand how they could adopt the CRM platform. Once results were seen and it was proved to be a successful partnership, we rolled out HubSpot's CRM platform to the entire Partner Development team.
The first order of business was to consolidate their B2B Partner Development team onto the same platform – HubSpot. HubSpot served as a single source of truth for its 1000+ partner reps and provided a complete overview of all touchpoints with its partners. All employees had full visibility on where their prospects are at in their customer journey, and this allowed teams to seamlessly progress prospects to the next step without disrupting the customer experience.
Following this, HubSpot's customer success team collaborated with Agoda to customise the platform to suit their requirements and workflows. For example, customising the CRM through integrations such as the HubSpot-Twilio integration allowed Agoda to get deeper insights into conversion paths and forecasting.
Agoda also leveraged HubSpot's Playbooks tool to streamline their training process and provide new employees with the resources they need to do their jobs as effectively as possible. The Playbooks tool displays interactive content cards in contact, company, business and ticket records that team members can reference and create standardised notes when speaking with partners. This has resulted in significantly reduced onboarding time and improved employee productivity.
Today, HubSpot is the core CRM platform for Agoda's B2B Partner Development team and we look forward to continuing to grow with Agoda by equipping their team with the tools they need to deliver exceptional experiences to their B2B customers.
How is Agoda benefitting from using HubSpot?
HubSpot proved to be the best fit for their partner team's requirements due to its ease of use, a number of integrations, multiple use-case scenarios and possibilities for achieving deep business efficiencies through one common platform.
The Agoda team constantly seeks out ways to innovate and enhance their offerings and HubSpot has been integral in enabling this. They've seen significant advancements since implementing HubSpot's platform; in the Partner Development team, the time to onboard new employees has reduced from 2-3 months to 2 weeks, and there is still definitely room for further improvement in the future.
HubSpot has also helped the Partner Development team move towards an omnichannel strategy by eliminating overlaps and facilitating better collaboration. Consequently, they have been able to deliver superior customer experiences, which in turn, grew the Partner programme. For example, they have seen a 50% decrease in the amount of time required for preparation in between calls, a 31% reduction in the Average Handling Time (AHT) of partner calls, and a significant reduction in inbound requests as a result of partner delight.
We know that 2020 was a time filled with multiple disruptions within the travel industry, which meant that Agoda's teams needed to be agile and adaptable. The adoption of HubSpot equipped their teams with the right tools, providing all the necessary insights in one place and therefore setting them for success to serve their partners better. Implementing HubSpot has introduced much-needed efficiencies that transformed Agoda's partner relationships, in turn opening up space for substantial growth.
What are some of HubSpot's projects in the pipeline? Where does that fit in the travel and hospitality industries, amidst rapid digitalisation?

The travel and hospitality industry has been at the forefront of the digital transformation spurred by the Covid-19 pandemic. In an effort to rapidly transition from minimal online presence to full digital operations, each team within a business adopted a point solution to solve for their specific use case. This in turn led to a bloated tech stack, disconnected data, increased expenses, mismatched teams, and frustrated customers. Now is the time for businesses to consolidate their tech stack and align their go-to-market teams on a unified CRM platform so they have a 360 view of the customer journey.

That's where HubSpot comes in. HubSpot's CRM Platform is designed to scale with customers at every stage of their growth journey. To support the evolving needs of our customers, we are continuously enhancing our products and services. In order to enable the growth of small businesses and mid-market customers, we're bringing high-end solutions that have traditionally only been offered to large enterprises. At the same time, we're simplifying the experience for large enterprises by delivering a human-friendly product and purchasing experience which are traditionally seen in small and mid-market companies.

As the travel and tourism industry reinvents itself, businesses should focus on enhancing their communication with customers by leveraging the same platforms and channels consumers already use for day-to-day communication. Some of our key recent product updates that support this include the relaunch of Service Hub with brand new features that allow companies to deepen customer relationships while driving team efficiency, the launch of free CMS tools which empower businesses to easily create fast, secure, and CRM-powered websites, and the launch of HubSpot-WhatsApp integration which enables businesses to meet their customers where they are.