A cookieless world doesn't change the 'face' of advertising per se, as consumers will continue to see contextual ads that are relevant to their interests, says Stuart McLennan, Senior Vice President, Asia-Pacific, Rakuten Advertising, in this interview with MartechAsia.
Advertising is undergoing a huge transformation where all main browsers (Chrome, Safari, and Firefox) have decided to ban all third-party cookies by the year 2023. This will have an impact on around 85% of the cookie ecosystem. With data security concerns on the rise, consumers are losing faith in brands and the way their data is collected, with more than half of Asia-Pacific consumers expressing concerns about safeguarding their online personas.
How are brands going to deal with this scenario and what options marketers and publishers have? We discuss this and more with Stuart McLennan, Senior Vice President, Asia-Pacific, Rakuten Advertising, in this exclusive interview.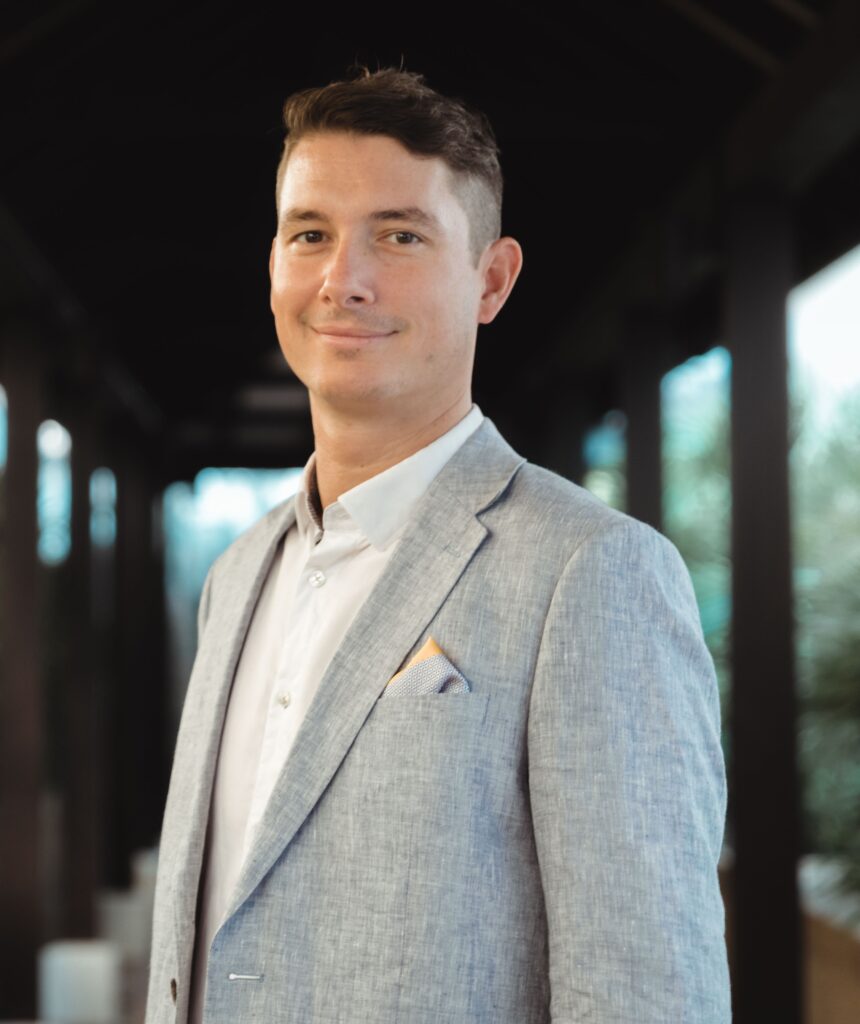 How is a Cookieless world going to change the face of advertising?
Apart from the elimination of pervasive targeting, a cookieless world doesn't change the 'face' of advertising per se, as consumers will continue to see contextual ads that are relevant to their interests. Rather, there will be significant shifts behind the scenes to better address consumer privacy.
What will change is the requirement to test new technology, and for marketers to rethink their approach to tracking, measurement and targeting. We'll see a shift in power to a more cooperative advertiser and publisher relationship, as they work together to provide authentic and relevant advertising experiences beyond just selling and buying on-site real estate.
Are advertisers and publishers ready to face such a world? Is it a challenge or an opportunity as well?
Firefox banned third party cookies some time ago, so Google's decision to follow suit was always on the horizon. That said, I think the industry breathed a collective sigh of relief when it was announced that Google would delay the blocking of third-party cookies until late 2023. It gives some more time for innovation to flourish, and for advertisers and publishers to prepare for the future. And as the industry prepares and reacts to the changes, there are opportunities that offset the challenges.
Publishers have a chance to better engage their users and build trust. This improves the overall value exchange and encourages willingness to share more personal information. In turn, publishers and advertisers can deliver better and more integrated advertising experiences.
Collaboration will also be key for unique players (outside of Facebook, Google and Amazon), and we are already seeing this in action. The Trade Desk's Unified ID 2.0, for example, is an initiative established across a network of publishers and technology providers, where an anonymised single sign-in can be used across sites to avoid the current frustration of having to approve or deny cookies on each site a user visits. After signing in, a user has the option to set preferences on how their data is shared across the network.
There is also the opportunity for advertisers to focus on an enhanced digital experience for their customers. With the risk of not being able to target the consumer if they leave, they need to optimise the on-site experience to more successfully capture interest and conversions there and then.
How will the industry move from third-party data to first-party data?
As the industry does shift to first party data, brands and publishers need to understand what they have now, and how they can build upon it. Enriching their first party data will be the best way for brands to reach their customers in a cookie free world. And, as the industry innovates, brands and publishers will need to test, test and test again. As mentioned above, innovative solutions are already in play (data unification initiatives such as UID 2.0 and Google FLOC, for example). Understanding how different options work and perform through elevated testing will be crucial for advertisers and publishers to establish benchmarks and progress into the future.
What are the other approaches to maintaining data privacy for advertisers? Is zero-party data even better?
Whether it's Google FLOC, Unified ID 2.0 or Google's Turtledove initiative, the goal of these emerging solutions is to respect the privacy of the user, whilst still looking to achieve the ideal of advertising to relevant audiences. But there's also the opportunity for advertisers to readdress their media mix and pivot to channels that inherently work with first party data, such as affiliate marketing.
Affiliate marketing is a great example of a channel that allows advertisers to work with their publisher partners to access their audiences, and collaborate on how (and in what context) marketing messages are delivered. Channels like affiliate marketing, which allow advertisers to leverage strategies that don't rely on cookies for targeting, are poised for growth in a cookieless world.
When it comes to zero party data, advertisers will certainly look to it to enhance site engagement and user experience, but will need to be careful when looking to execute on or export this data that we don't re-encounter the same consumer pushback seen in the pre-cookieless era.
What impact will this have on customer segmentation and hyper-personalisation opportunities?
Customer segmentation will be more difficult where you rely on third party data to enrich your view of your customer, therefore brands may need to be more detailed in what they collect, and also be clear on why they are collecting this information.
Hyper-personalisation will still be possible, although only to first party data signals. Building audiences of one based on third party signals will end, although migrating to more anonymized cohorts will still allow brands to build and target clusters of similar users.
Will this have an impact on affiliate marketing as well?
Affiliate marketing already has technically available solutions that don't rely on third-party cookies, making it more immune to the changes. Advertisers will still be able to benefit from a channel where consumers are interacting with trusted publishers who are serving them contextual advertising.
But the overall focus on first party data does support a shift we've seen in the affiliate space for some years now where increased data sharing between advertisers and publishers is creating a more personalised and targeted affiliate experience. This existing partnership approach and data-driven collaboration between advertisers and publishers in the affiliate space will see the affiliate channel continue to thrive.