With Conversational AI enabled Dynamic agents, brands can deal with large volumes of customer queries with high accuracy and human-like behaviour.
Southeast Asian consumers are some of the world's most "digitally curious". They are open-minded and inquisitive but have high demands for personalised, omnichannel brand experiences. Also, the 24-hour gratification provided by smartphones has given consumers, particularly Millennials and Generation Z, an expectation of instant resolution to any issue.
The question is – Are brands able to deliver on these expectations?
Manual customer care relies on vast call centre workforces, where agents require constant training and incentivisation to deliver the expected level of service, which more often than not results in a sub-par customer experience (CX). Research shows that 46 percent of customers remember bad experiences from two or more years ago. Poor experiences not only leave a sour taste, but they also reflect poorly on a brand's voice and values.
That's where automation steps in to save the day. High-grade advancements in cognitive technologies like artificial intelligence (AI), machine learning (ML), natural language processing (NLP), and speech recognition have made it possible for brands to deliver customer care just the way customers want it. According to a 2021 survey by McKinsey, 56 percent of businesses are adopting AI in at least one of their daily functions, while Forrester research found that 65 percent of B2B marketers currently use AI-powered virtual assistants to engage with customers.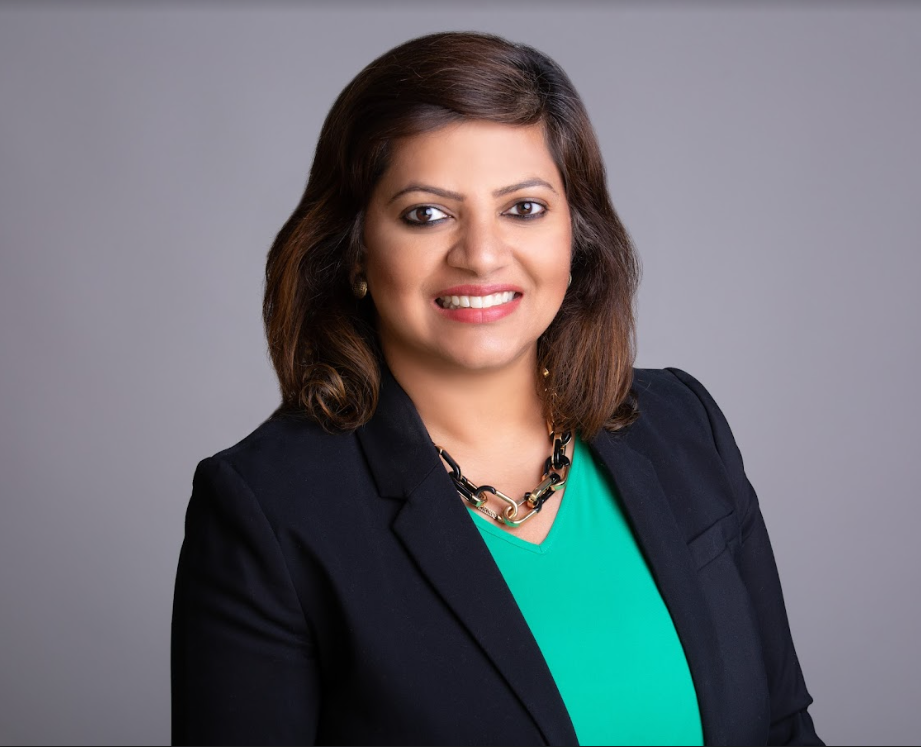 But why 'Conversational AI'?
Businesses that have adopted Conversational AI solutions are able to deliver quick, effective customer care at a scale that is beyond the reach of humans alone. For instance, leveraging Conversational AI in customer service is helping businesses not only improve overall CX but also increase operational efficiency. In fact, at Yellow.ai, we have seen up to a 70% reduction in operational costs through our Conversational AI solutions.
Conversational AI-powered customer care also reduces the complexity of the complete customer service process and relieves human agents from mundane tasks. With abilities like automatic call classification and routing, they can streamline the complete process of managing requests. As a result, customer support for an organization can be scaled up to a level where hundreds of thousands of queries can be resolved within minutes.
Along with a lower response time and 24/7 availability, Conversational AI-enabled dynamic agents can provide brands with the ability to deliver an unmatched self-service experience. Using NLP, they can understand questions and answer them as per the data training. Not just can they provide responses, they can also understand the intent and sentiments behind customer queries and respond accordingly.
Dynamic AI agents can give brands the opportunity to provide hyper-personalised experiences to their existing and potential customers. From providing personalised recommendations on what accessories to shop to match an outfit to conversing in multiple languages and using deeper actionable insights for accurate responses, they can do it all in a flash.
Moreover, customers today expect a seamless experience across channels, whether it be a website, social media DMs, WhatsApp, text messaging, or contact centre assistance—in short, being present where the customer is. This omnichannel approach to customer care is efficiently enabled by Conversational AI solutions, providing uniform support across.
Onto the 'HOW' behind the execution
First, invest in the right tools and solutions—choose the right automation partner. If companies look at adopting legacy automation solutions, they will have to deal with time-consuming and complex solutions, which present a challenge to integrate diverse systems. On the other hand, low code automation platforms are highly successful at delivering robust integration for automation.
Second, it is crucial to address the pertinent question of "Where will you get data from?" "How will you train the Language Understanding (NLU) model, as well as your NLP and speech recognition systems in language semantics, jargon, and nuances?" The training of the NLP model has been made so much easier and quicker with the launch of our DynamicNLP™ that ensures enterprises no longer need to go through the lengthy process of manually labeling the datasets for training.
Third, the key is to leverage the best of both worlds—the speed and scalability of Dynamic AI agents with the emotional intelligence of human agents. For the overstretched teams of call centre workers, the use of Dynamic AI agents lessens their workloads and, in cases of complex customer issues, helps them root out the administrative issues and focus more on finding a resolution.
Last, companies should adopt an all-inclusive approach to provide a consistent and continuous experience to their customers. Essentially, it means that their strategy should be equipped with the ability to drive automation across different modalities, be it voice, chat, web, social, etc. It is also critical to select the appropriate channel for the appropriate use cases.
As consumers gain higher purchasing power and look for stellar customer support, brands will face more pressure to deliver services and experiences that meet their digital and smartphone-centric needs. With Conversational AI enabled Dynamic agents, brands can deal with large volumes of customer queries with high accuracy and human-like behaviour. Not only will these agents meet the new generation's needs, but they will put brands one step ahead in the race for customer care and retention.