The key to making conversational commerce work is to always consider customer needs and preferences.
Human beings in 2023 are in constant conversation. Whether it's messaging friends or family, emailing work or liking a photo on Instagram, our brains are in a continuous state of communication. Technology, now allows brands to join those conversations as means of deepening consumer relationships. But brands need to strike a balance between initiating a conversation and becoming an irritating interruption.
In 2015, Uber's Chris Messina coined the term 'conversational commerce' to describe the interactions between businesses and consumers on the latter's platform or messaging app. Almost a decade later, this 'c-commerce' is more relevant than ever for Southeast Asian businesses navigating a highly competitive landscape.
Since the start of the Covid-19 pandemic, SEA has seen a rapid acceleration in business digitisation, e-commerce, and contactless payment options. How consumers shop and interact with businesses has changed dramatically in just three years.
As of now, e-commerce is forecasted to double by 2026, fueling demand for conversational commerce – an outlet for retail businesses to provide instant, on-demand and reliable information to consumers. Conversational commerce was predicted to contribute US$12 billion to the e-commerce market by the end of last year.
In Singapore, nearly half of internet users shop via messaging apps, with WhatsApp and Facebook Messenger being the most popular platforms. Many businesses also provide a chatbot or live chat option on their website to assist customers based on their current needs. Given the pressure put on customer service centres since the pandemic, web-based chats provide convenience and quicker resolution to many problems.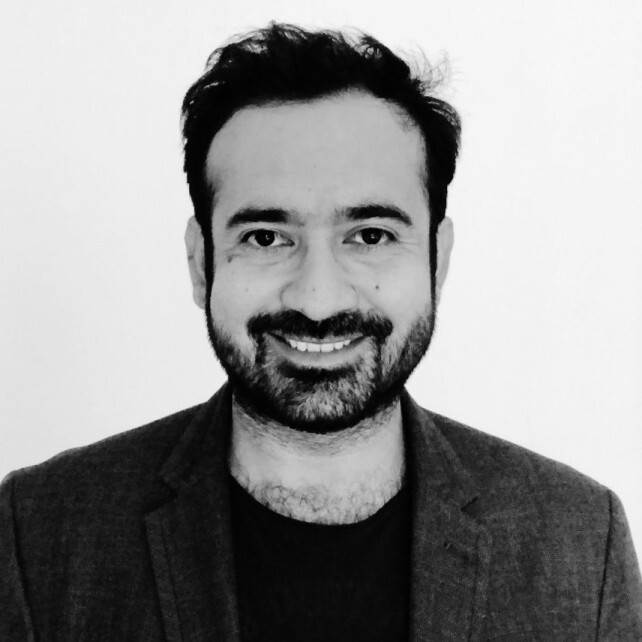 A critical communications tool
The rise of e-commerce sales during and since the pandemic has created an unprecedented demand for quick and efficient customer engagement. Although many customers expect their purchases within a matter of days, the same cannot be said for customer service. Instead, they demand instant engagement and a swift resolution, something impossible to deliver through human-operated call centres.
This is where c-commerce or an interactional exchange can play a critical role. Customers can enter into an exchange at any point of their buyer's journey, from the discovery and awareness stage to the consideration and purchase stage.
One of the benefits of conversational commerce is that the marketer can gain more valuable information about a customer's taste and preference from each interaction.
Customers can receive recommendations to guide them on their purchase journeys. They will receive swifter resolutions to issues and ideally without the need for telephonic support.
Crucially, this interactional exchange ensures the business remains engaged with its customers, without losing their attention. In a world with numerous technological tools to maintain engagement, no marketer should lose customers due to a poor communications strategy. Brands that provide this across a range of platforms and channels are well-positioned to execute conversational commerce for a multichannel audience.
Although marketers may feel apprehensive towards the expense of creating a conversational commerce strategy. However, in the long term, they will save money. Most conversational commerce platforms provide several automation options which allow businesses to reach customers regularly without the need for added manpower.
In addition, advances in conversational artificial intelligence, alongside natural language processing, allow brands to automate personalised conversations without the risk of human error or delay. Eventually, as conversational AI becomes smarter, this will reduce the need for human customer service agents.
WhatsApp is where it's at
Despite the plethora of messaging apps available today, WhatsApp still reigns supreme in SEA.
Over the last decade, WhatsApp has evolved into one of the world's most widely used messaging platforms, boasting over 2 billion active users and 100 billion daily messages exchanged. .
The app is now a popular communication channel to connect, engage, and build authentic customer relationships. Most consumer brands consider WhatsApp a critical channel for engagement with the Meta-owned app allowing payments to certain local businesses in Singapore.
With WhatsApp, the possibilities for engagement are endless. Uses include redirecting customers to a landing page after a failed purchase; sharing product updates; automating customer support; automating regular updates like bank transactions and taking feedback from customers. Marketers will need to be mindful of over-bombarding customers with too many messages, given the endless notification noise Singaporeans are already hearing. The key to making conversational commerce work is to always consider customer needs and preferences.