Learn the best marketing strategies from industry experts on selling brands in APAC and making a good customer impact during momentous holidays.
Brand marketers in the Asia Pacific (APAC) face tough competition during momentous holidays like the Lunar New Year. They launch different sales-driven marketing strategies, such as paid ads and promotions, to stand out. But what are the most effective seasonal marketing strategies that APAC marketers must deploy to achieve their sales goals?
MartechAsia has gathered exclusive commentaries from adtech experts, providing their expert insights on the latest seasonal marketing trends and strategies to guide APAC marketers.
Building Partnerships Drives Sales
Antoine Gross, the General Manager in Southeast Asia & India of Impact.com, explained how partnerships could help boost seasonal marketing efforts.
He explained that with the increasing industry ad clutter, brands need to put themselves in a unique position to rise above the noise and come out better off than competitors. This is especially true during the Lunar New Year and other festive seasons when many marketing activities are expected.
Gross said, "Partnerships happen when enterprises align themselves with other businesses or individuals who already have a trusted relationship with the customer they are trying to acquire. By leveraging different types of partnerships (influencers, loyalty, reviews, comparison, content publishers, and other brands) throughout the customer journey, brands can stand out, enhance the experience and ultimately, drive sales."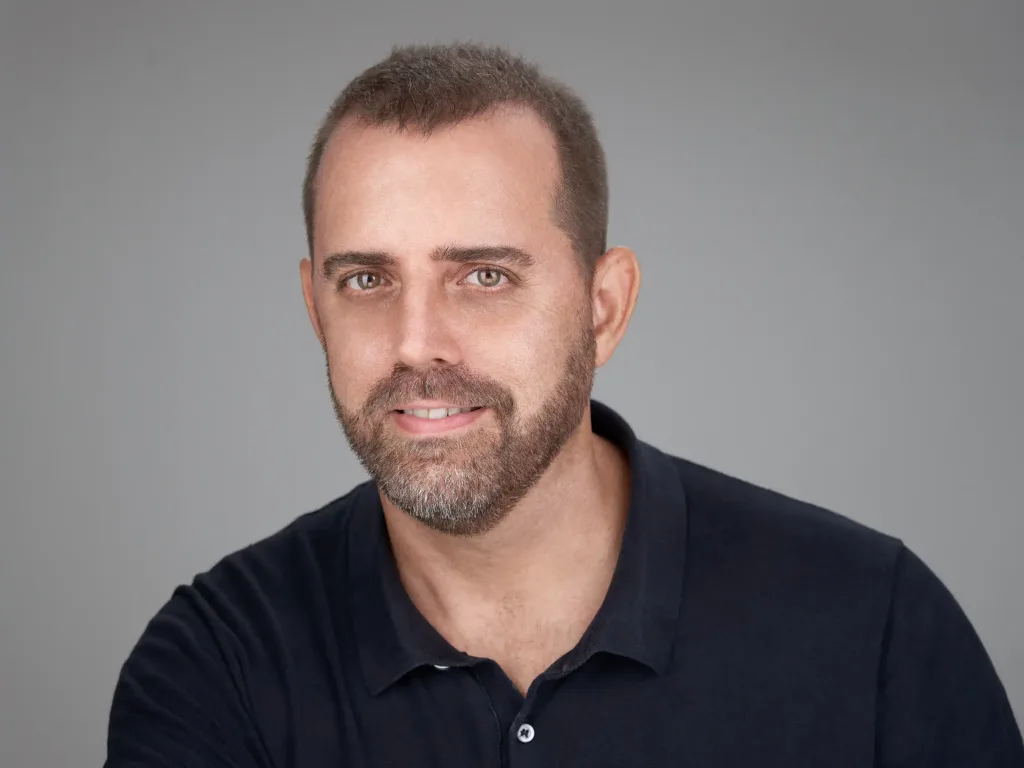 "For example, when creating product awareness, brands should emphasise authentic messaging to drive top-of-the-funnel considerations, recommendations, and potentially word-of-mouth. Micro-Influencers, reviews, or comparative websites are ideal for facilitating the discovery of new products since they build trust and long-term relationships with their audience, he added.
Gross also believes that lower-funnel affiliates — cashback, voucher, buy-now, pay-later, will help brands encourage conversion and even build customer loyalty throughout the year.
Retention Marketing For Customer Growth
Patricia Freijo, the Vice President for Customer Growth of Traffic Guard, highlighted the importance of retention marketing in customer growth. She explained, "In a globally unstable environment with looming recession concerns, where marketing spends are depleting, retention marketing is often underestimated as one of the key customer growth strategies."
Retention marketing or loyalty marketing aims to keep customers happy and spending, which has become popular in the e-commerce world. Maintaining good customer relationships through retention marketing tactics can boost sales during momentous holidays because loyal customers become your brand ambassadors.
"Especially in prominent festivals such as CNY, rising above the noise is not the only target brands need to chase, but also to create sustained value for the current customers who have been part of the brand journey. Instead of a one-size-fits-all approach, taking a nuanced strategy that identifies prospective and current customers with a high propensity to buy is key. With that clarity in place, marketers are in a position to consider whether they have the right blend of performance and awareness in their plans, and whether they are validating every advertising engagement.", she added.
Freijo also recommended focusing on the 'do more, do strategic, do correct' approach, achievable after verifying and attributing all digital traffic. Because marketing spending increases considerably during the festive seasons to keep up with the competition, bad actors take advantage and attack. She said marketers must proactively block invalid traffic from bots, low quality or competitor clicks, redirecting threatened ad spend to better-performing traffic.
Tech solutions are now available to help brands verify performance advertising and prevent fraud. A triple-layered ad fraud detection and protection software can help protect ad spend and optimise performance marketing campaigns during festive periods like the Lunar New Year.
Contextual Targeting For Successful Campaigns
Hamza Kourimate, VP, Global Head of Sales Marketing and Data Solutions at Dailymotion shared his insights on how brands can leverage contextual targeting to better engage with their audiences during the festive seasons.
He explained that consumers are regularly bombarded with ads and are oversaturated with information on a daily basis. During the festive season, this sensory overload reaches a new level. Thus, the challenge for brands during the festive season is to stand out among the sea of ads, and here's how they can by leveraging contextual targeting in the following ways:
Target your audiences with short-form videos
Millennials have an attention span of 12 seconds, while Gen Zs have only 8 (seconds). Both generations are heavy social media users -especially the latter- but there are key differences as well.
Gen Zs are more receptive to influencers than Millennials, and they don't shop online as much as their older counterparts. Gen Zs aren't as loyal to a brand, preferring to keep their options open and prefer authenticity.
2. Embrace Minimalism and Optimise Interaction
Once brands have considered the above factors, what marketers should do next is to embrace minimalism to get rid of clutter to avoid sensory overload to ensure that ad campaigns gain the full attention of Millennials and Gen Zs.
Emphasise visuals over text to retain attention and allow content to be more engaging; visual contents are a far more powerful driver of engagement than text. In addition, you must optimise interaction to reduce the number of interactions and ensure it's meaningful to build rapport with Millennials and Gen Zs.
Kourimate explained, "By targeting ads based on the context of what users are consuming, advertisers are able to increase the relevance of their ads to the desired audience, which will lead to better engagement and higher conversion rates. Moreover, contextual targeting helps to ensure that ads are displayed in brand-safe environments (we can link this to DMo's brand safety priorities), as advertisers are better able to avoid harmful or offensive content that may patronise the brand."
"Today, consumers have more power over brands than ever before. They have infinite choices, and their tastes and expectations constantly change. Personalised content, better and faster services, and smooth interactions with brands are what consumers want. Consumers are also becoming more socially active and prefer to support organisations that align with their beliefs. Consumer and advertising boycotts will ensue if brand safety guidelines are not followed. Being cancelled is the worst outcome of controversy (cancel culture). As a result, if brands want to succeed, they must fully understand and relate with their target market.", Kourimate added.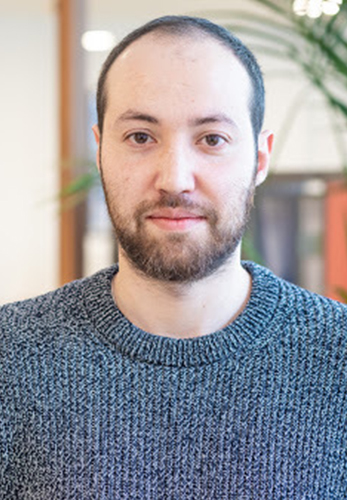 Kourimate also pointed out that there would be no use in creating campaigns that do not resonate with the desired target audience. Contextual Targeting allows advertisers and marketers to tailor-make suitable campaigns that will be directly aimed at the specific audience. This omits potential waste of money, effort and time. Furthermore, contextual targeting offers a more efficient and effective way for advertisers and marketers to reach their target audience, improve campaign performance and protect a brand's reputation.
Building partnerships, retention marketing, and contextual marketing are the top seasonal marketing strategies the APAC leaders rely on to strengthen their campaigns and achieve their goals. These trends and strategies can help APAC marketers develop their own seasonal marketing tactics, harnessing the valuable lessons from these leaders' insights and experiences.