Video: Unlocking the Power of Multilingual Digital Experiences
How to leverage the power of technology to reap the benefits of localization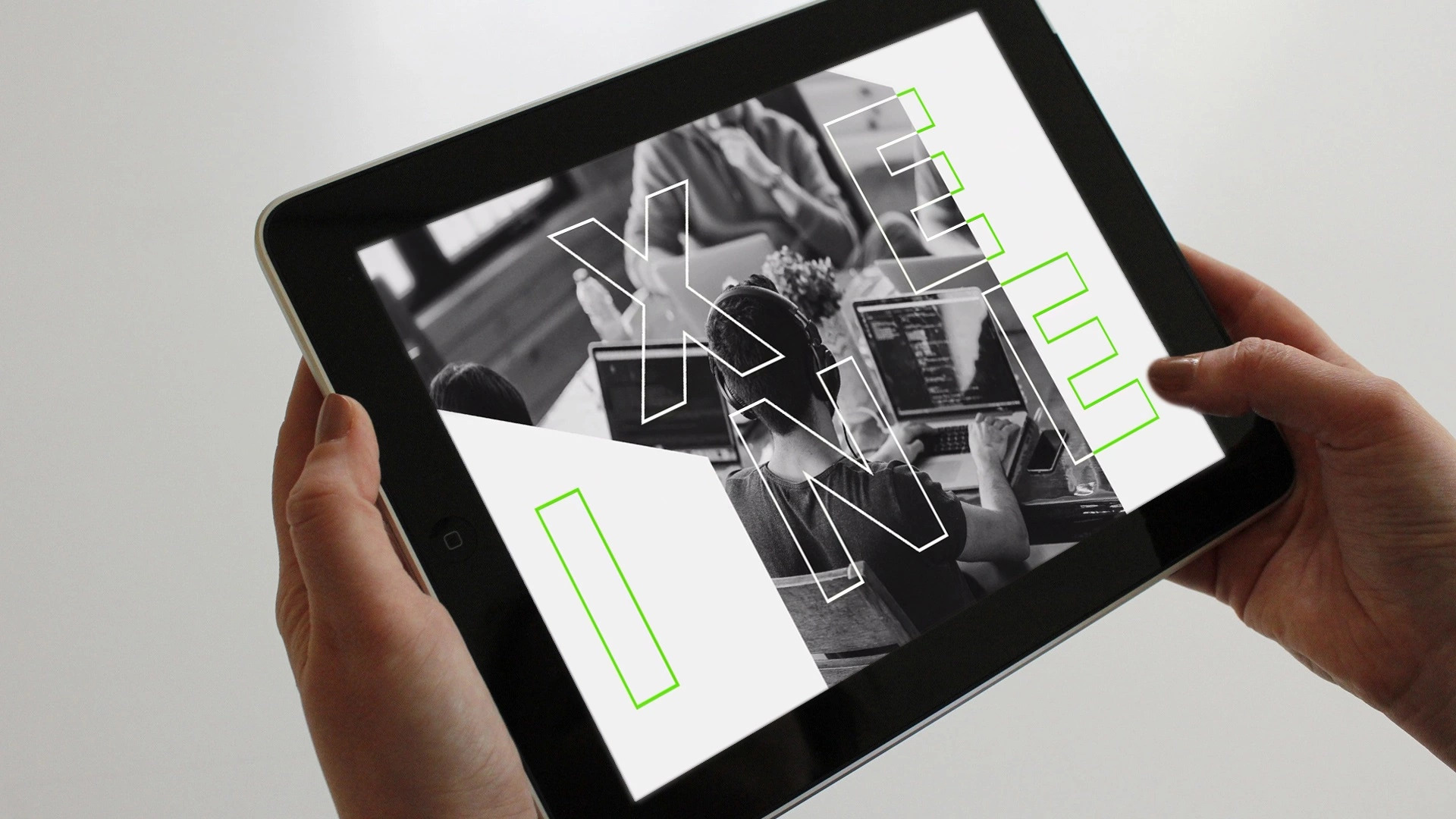 Localization is key to unlocking the potential of a region for any business. For this, you need multilingual websites that allow you to capture customer attention better and build much stronger connections.  
However, the challenge for businesses is to manage multiple languages across multiple pages. How can they have the ability to do it fast enough and efficiently to keep up with the fast changing landscape of digital experiences?
Watch this on-demand webinar now to learn how to localize your digital experiences to connect with your entire audience!
https://martechasia.net/sponsored/5-elements-of-digital-marketing-to-master