Analyses: 5 Elements of Digital Marketing to Master
Key things you need to master to win the battle of customer attention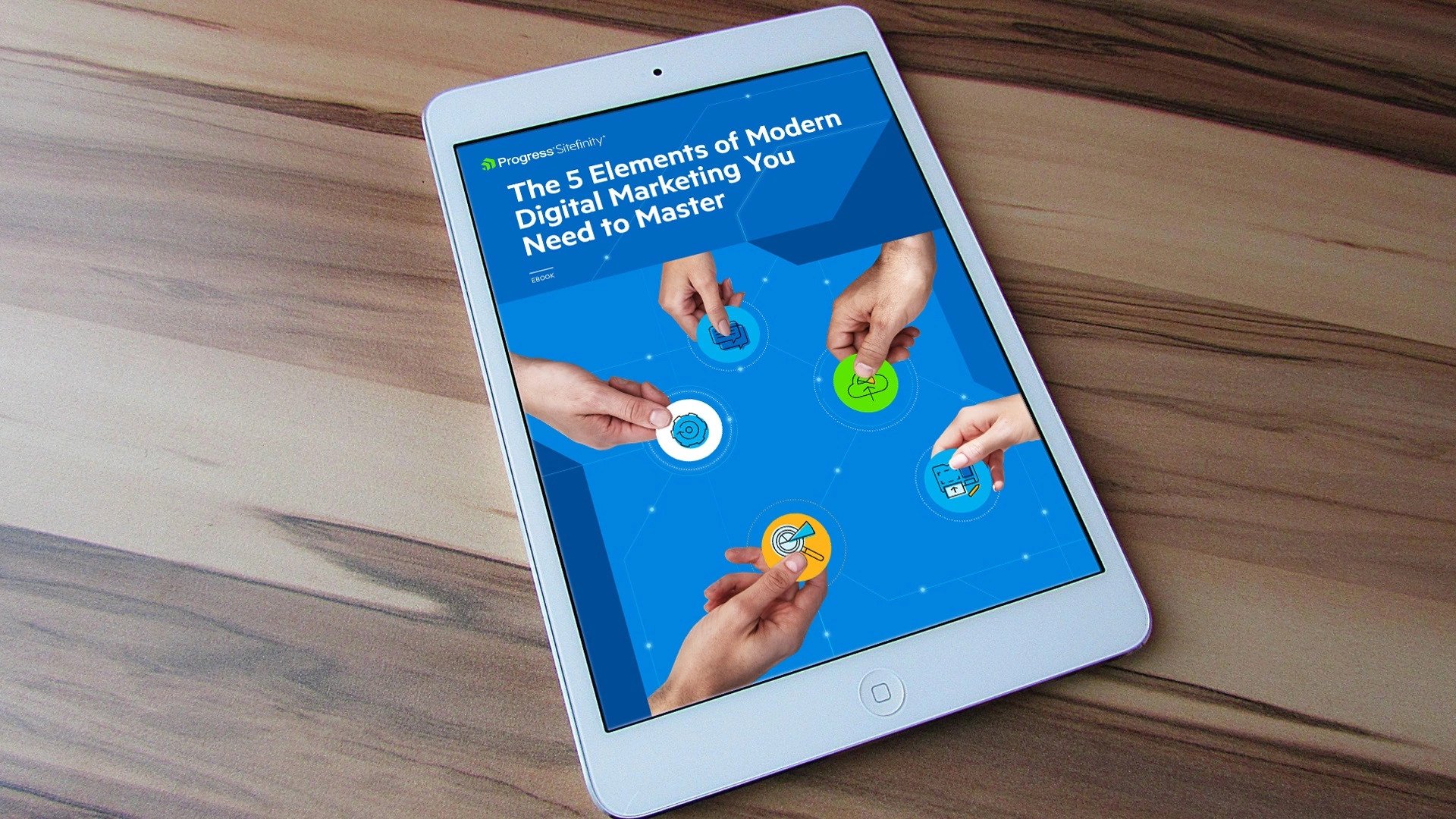 As customers are going digital, marketing is also moving more and more into the digital space.
At the same time, all businesses are competing for the attention of the customers online. Understanding and serving this breed of online consumers, many with mobile-first preferences, has become the new competitive battleground for companies.
In this background, how do you capture the attention of prospects and turn them into loyal customers? What kind of CMS do you need to win this battle of customer attention?
Download this ebook today to learn about the five elements of modern marketing that you must master!
https://martechasia.net/sponsored/5-elements-of-digital-marketing-to-master